Stora
Take your self storage business to the next level
Double your sales and cut out 75% of unneeded manual management. Spend your time on growth with Stora.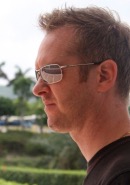 "Simpler yet more effective, Stora definitely has an eye on the future. Best decision I've made."
Schedule a demo
One of our self storage experts will provide a personalised walkthrough and insights to help the next step of your self storage journey.