Movers & Storers
Show 2023
Schedule a call and we'll set up your free Stora account.
With Stora, you'll have: a fully customisable website, online bookings and payments, automated invoicing, award-winning facility maps, CRM and task management, advanced reporting, industry leading support and loads more!
Who you'll chat with:
Our team will get you set up with Stora and share years of practical industry experience.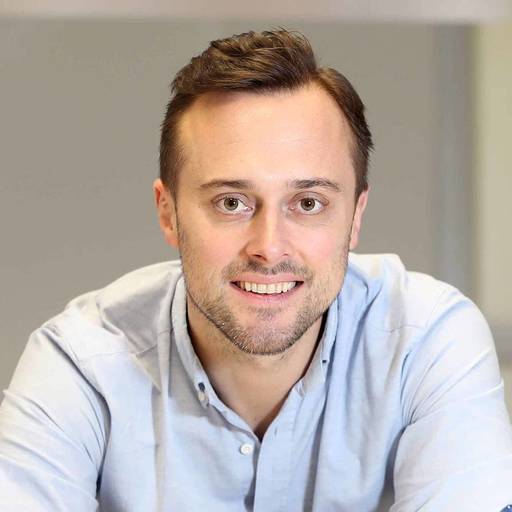 Gavin Shields
Co-founder & CEO
Gavin is Stora's CEO and leader in the field of self storage automation. He's also MD at StoreStuff — an unstaffed self storage chain in Northern Ireland.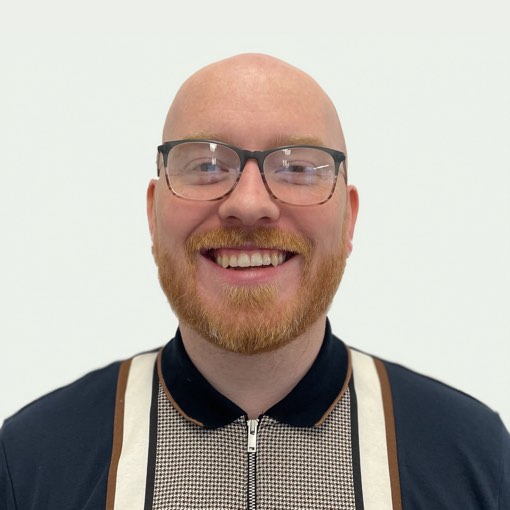 Steven Hylands
Co-founder & CPO
Steven is our Chief Product Officer, he can help you work out your online systems, and figure out if Stora's automated self storage software is a good fit.
Self storage
operators love Stora