Get back on track faster when issues arise
Our industry-leading customer and tech support ensures you get the max from Stora and keep business moving.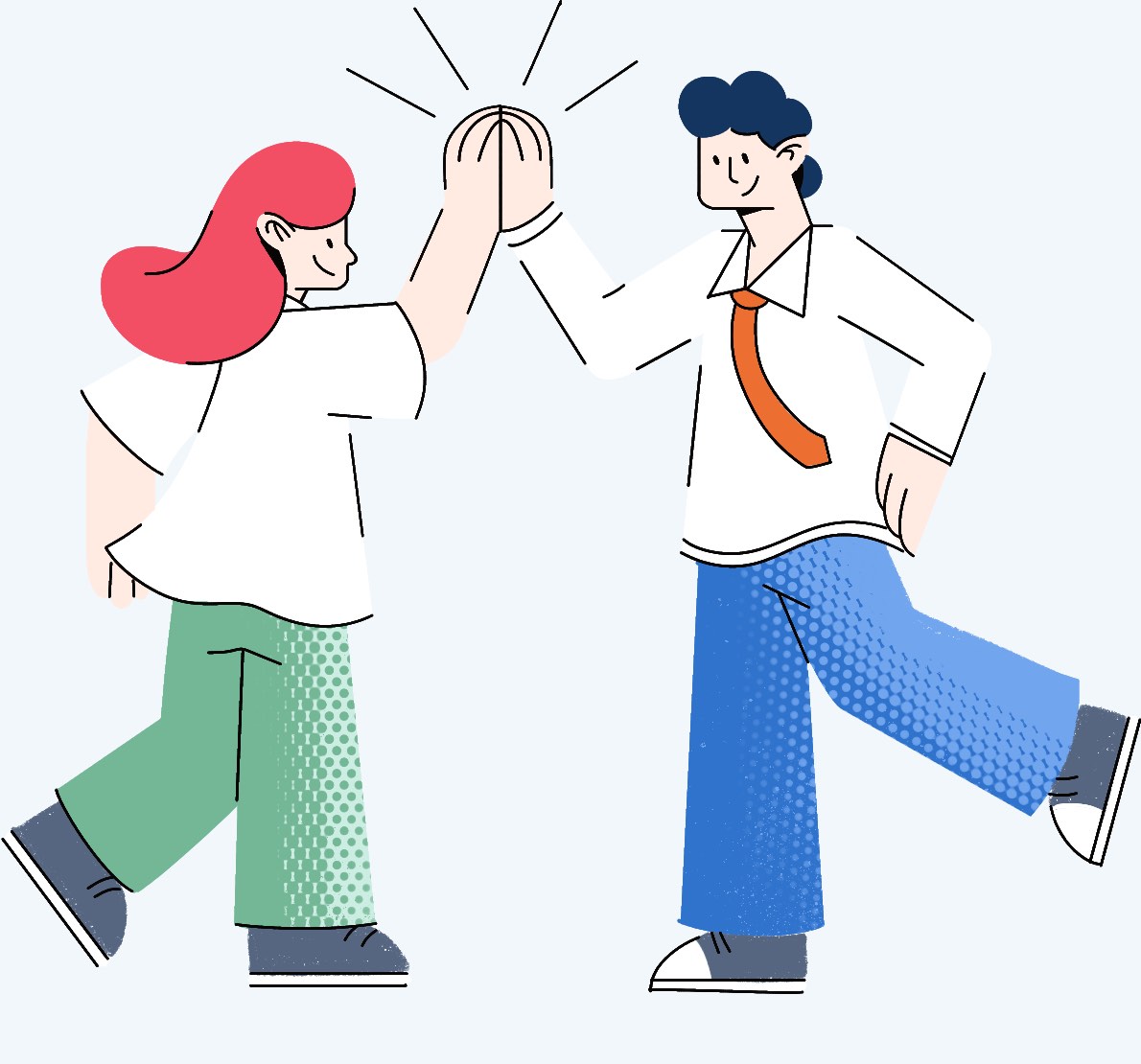 Start with confidence
Get comfortable using Stora and up and running faster with 2 hours of FREE introductory help and guidance from our Customer Success Team via live video.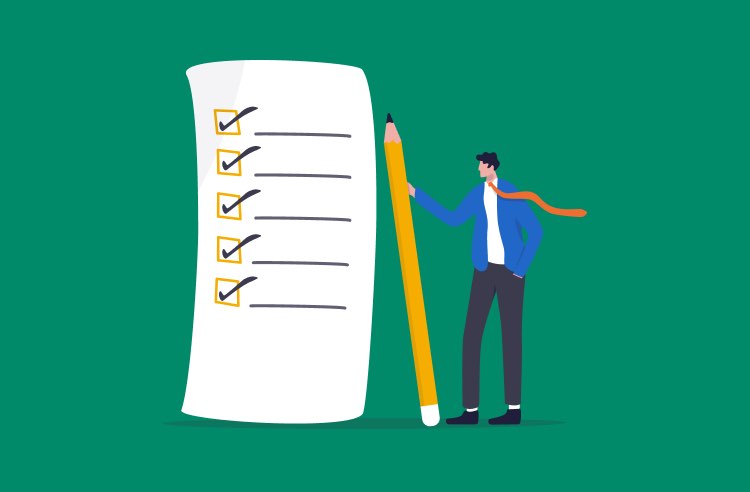 Individual onboarding
Stora's super intuitive to use. But you can accelerate your learning curve with guided 1-to-1 training from our experts.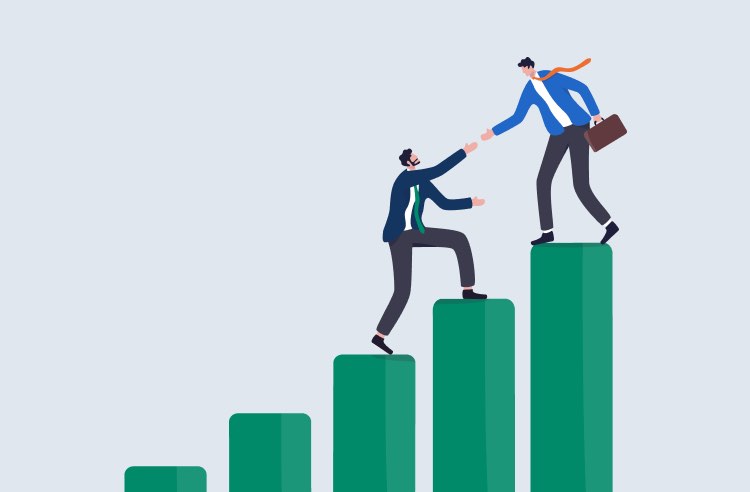 Free set-up assistance
New to running a website? Want a hand migrating your customers into Stora? We'll help you get your new storefront and backoffice sorted so you're selling online sooner.
Reach us any time from anywhere
Chat live with our support team and get answers in under 15 minutes—whether it's a quick question or a bigger issue.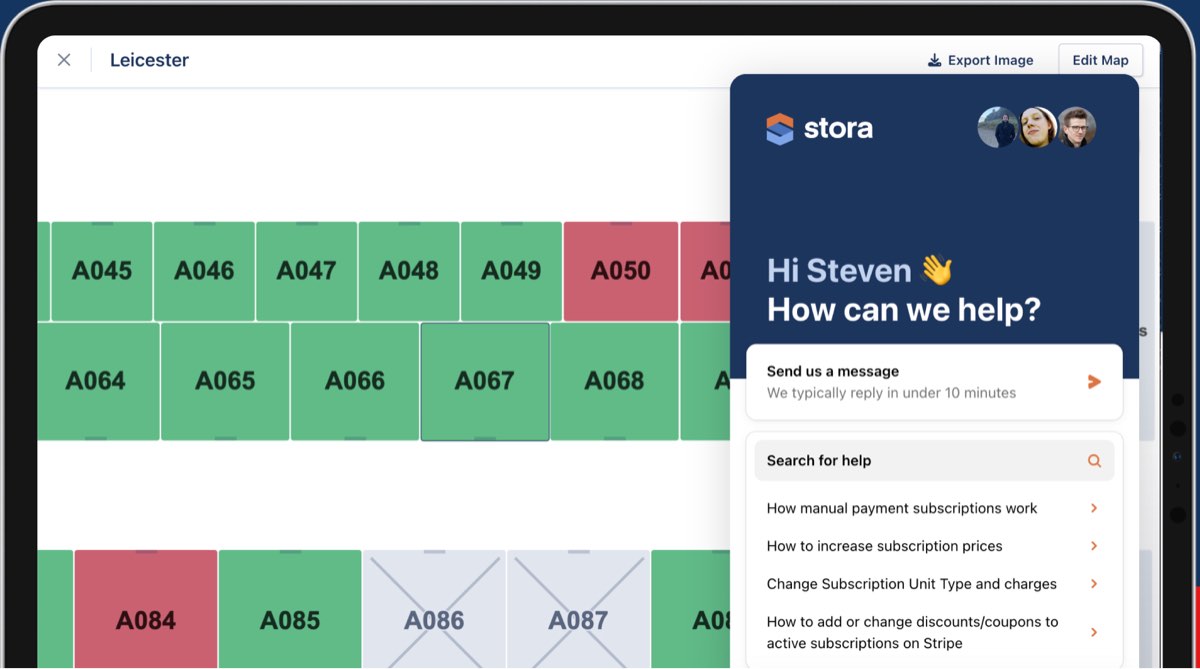 Expert live chat support at your fingertips
Immediately talk with our technical experts—the people who BUILD Stora–whenever you contact support. That's how we ensure even our smallest customers get accurate fixes fast with zero runaround.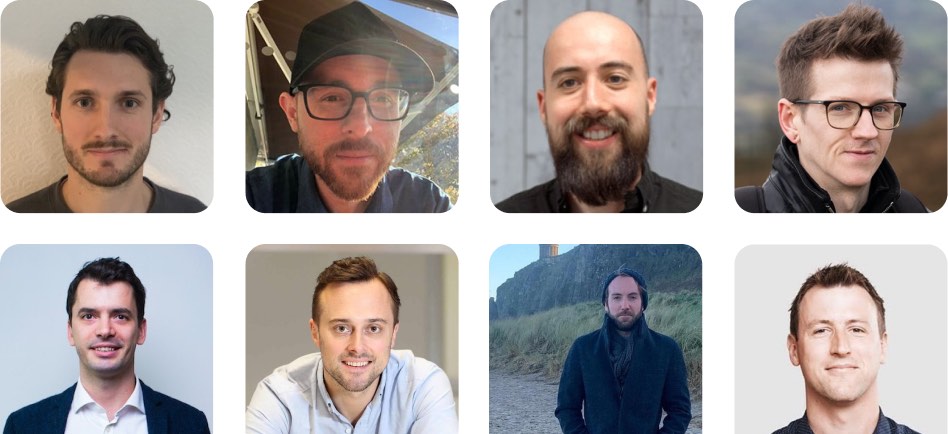 Help yourself to the answers
Find solutions to your everyday product questions in our user friendly, always accessible Help Hub full of up-to-date, in-depth guides and how-to articles.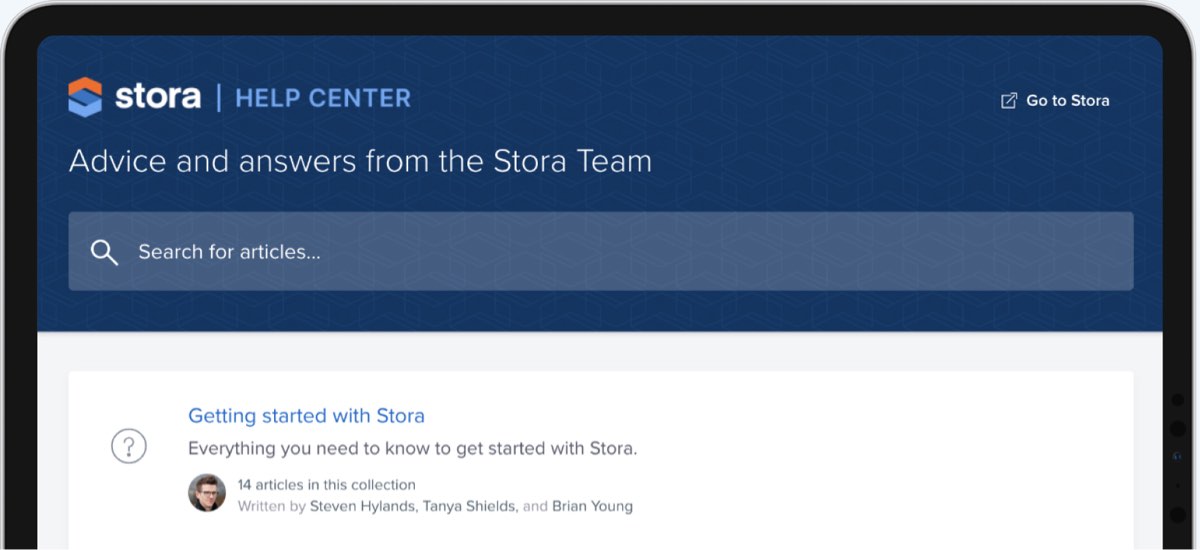 Grow with Stora today
Join modern self storage businesses worldwide who grow sales, reduce costs and save time with Stora.