Stora Roadmap Is Live!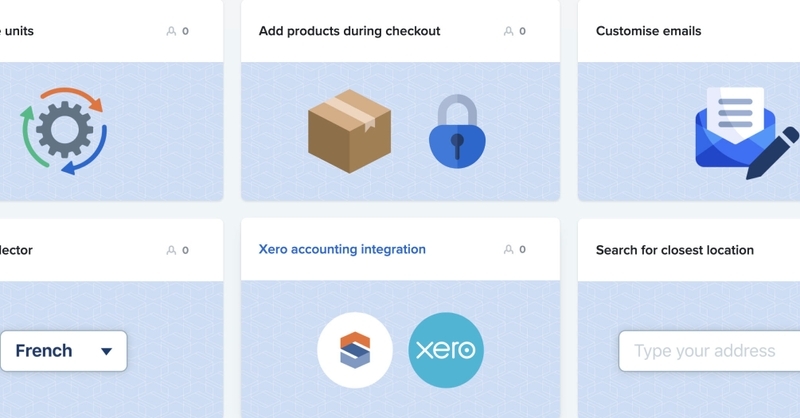 At Stora we're on a mission to create the best software solution for the self storage industry, whether you're an existing facility wanting to upgrade your operations and website, or a self storage startup looking for an all-in-one solution that gets you off the ground quickly.
Our aim is to equip the industry with thoughtful technological advancements and well-considered integrations. To do that effectively you need to know what's coming up and we need your feedback!
Transparency & Feedback
We fundamentally believe that as a company, we do better, and so do our customers, when we are transparent about what we're working on, what we have planned, and give our customers the opportunity to give feedback that we actually use.
The team at Stora believe we can create the best self storage software for operators worldwide, operators like you, by involving you in the process. We've already been doing this from day one, talking to our customers on Zoom and over live chat to understand the needs of their businesses and continuously deliver new value that helps every one of you manage your facilities, automate processes, and grow with online sales.
In every call or chat, you ask us "what's coming next?". The truth is, we have so many new ideas planned, it can be hard to get them all across. On top of that, you all have so many great ideas of your own, so we wanted to make it easier for you to tell us about them.
That's why today, we're releasing our transparent public roadmap. This interactive tool gives you an overview of what we're launching in the coming months, visibility of other features we plan to release in the near future, and gives you the chance to submit ideas and vote on others!
How does the Stora Roadmap work?
You can select any of our plans and vote on how important it is to you. Simply choose 'nice to have', 'important' or 'critical' from the available buttons. We'll take every bit of input into account when deciding what to build next. So please give us as much input as you can to help make Stora the best tool it can be. You can submit your own ideas, too, from the "Submit idea" button in the top right or the "+" on the bottom left.
The roadmap shows our current thinking about how the Stora product will evolve, but it's not set in stone. Things can and will change. Our hope is that by opening this up to you–that will be for the better. We can't wait to see your feedback!
Want to know more about Stora?
Stora helps the next generation of self storage businesses market and sell their services online. Learn more about how it works or schedule a demo today.
Grow with Stora today
Join modern self storage businesses worldwide who grow sales, reduce costs and save time with Stora.