The Self Storage Community
Get advice, share learnings and connect with operators to help grow your self storage business.
Join the community

→
Why join the community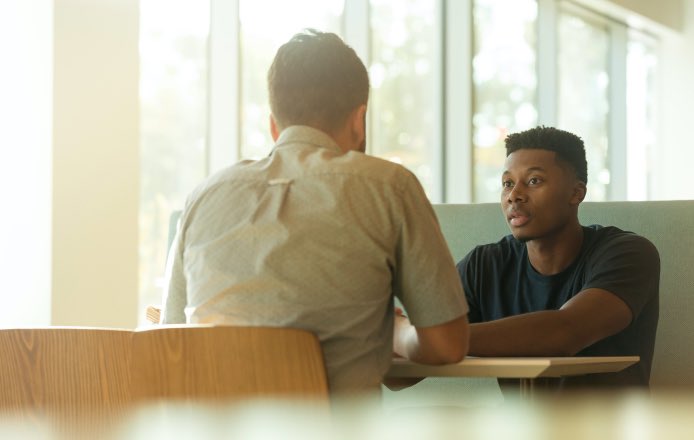 Advice
Get help with your problems and up-skill with advice from the experiences of your peers in marketing, operations and beyond.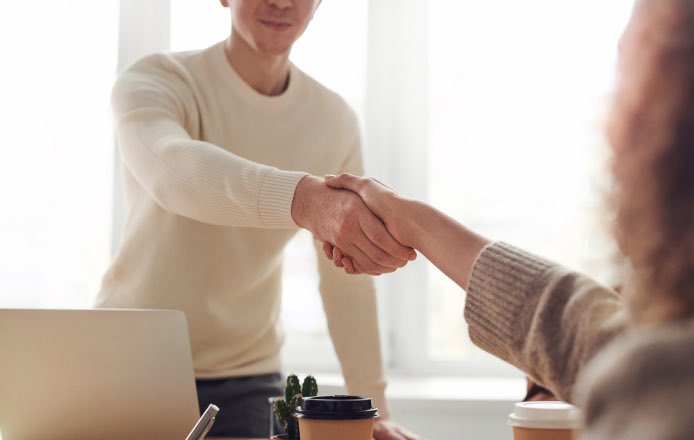 Connect
Build relationships with self storage operators and managers across the world, at different stages of their journey.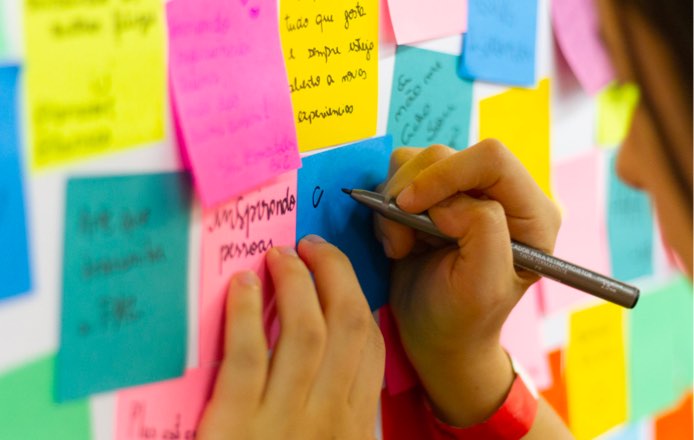 Input
Get sneak peeks and early access to new Stora features and share your insights into how you're using the product.
Ready to get involved? Join the free self storage community
Join now

→
Grow with Stora today
Join modern self storage businesses worldwide who grow sales, reduce costs and save time with Stora.