Get a website design for self storage without the web of complexity
Stora makes getting online fast, free, and foolproof for operators with simple, powerful templates and support.
Book a demo

→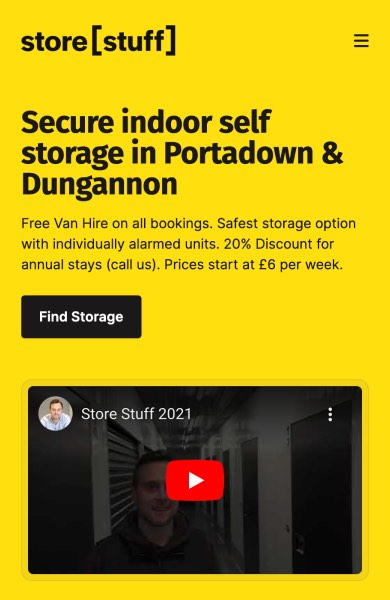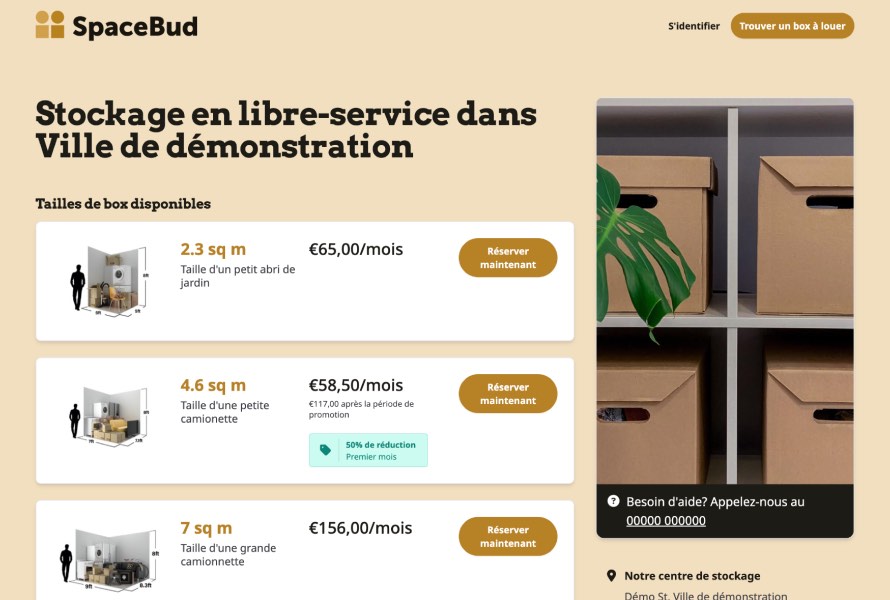 Make a great first impression
Quickly and easily publish a pro-quality website that's been crafted exclusively for the self storage industry.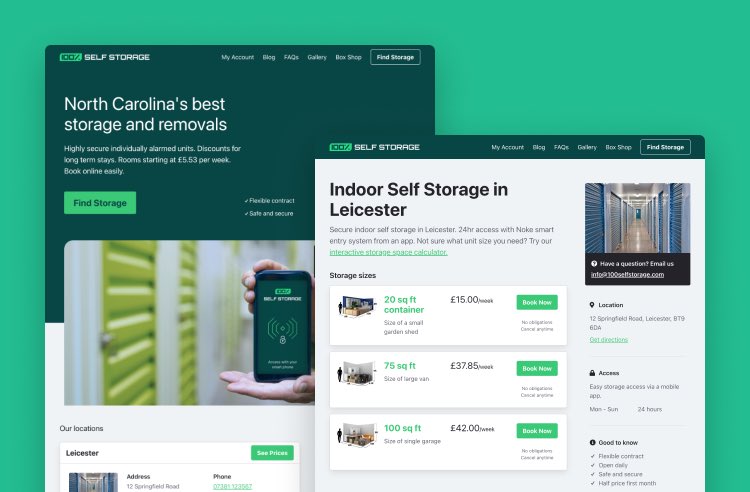 Expertly designed
Get surefire self storage website templates that provide the core pages every self storage site needs—with text areas, images, links, and buttons optimally placed to ensure clarity and conversion.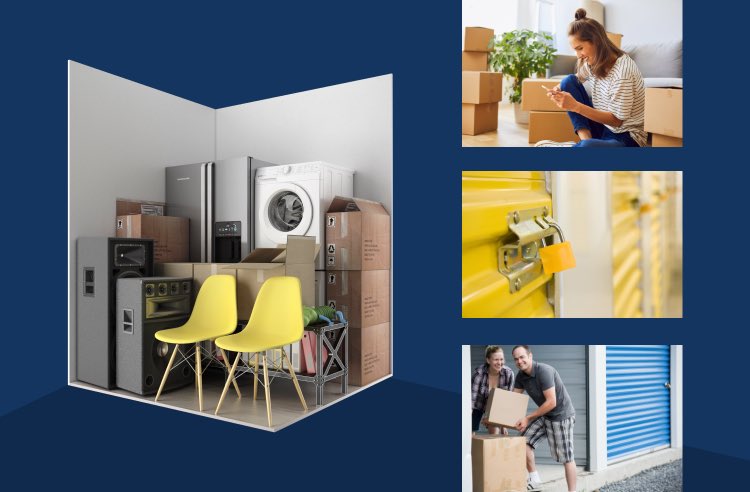 Image conscious
Help yourself to the free storage photographs and unit diagrams in our image library to give your website a polished finish.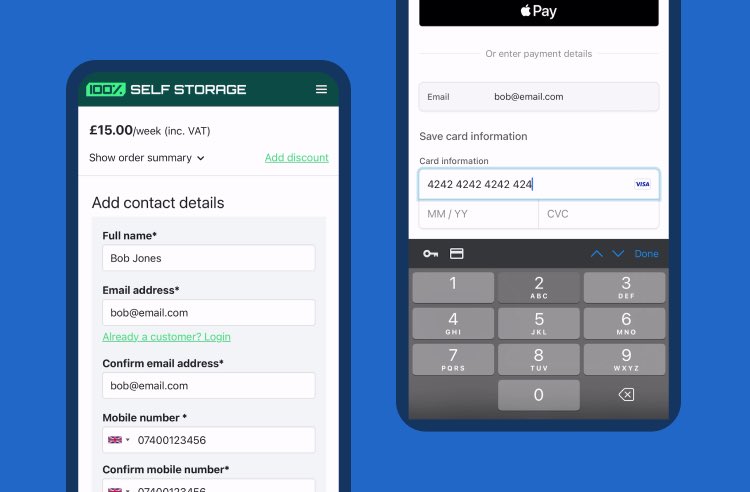 User-friendly forms
Form creation is its own specialism, so we've done the hard work for you with built-in forms that fill your funnel.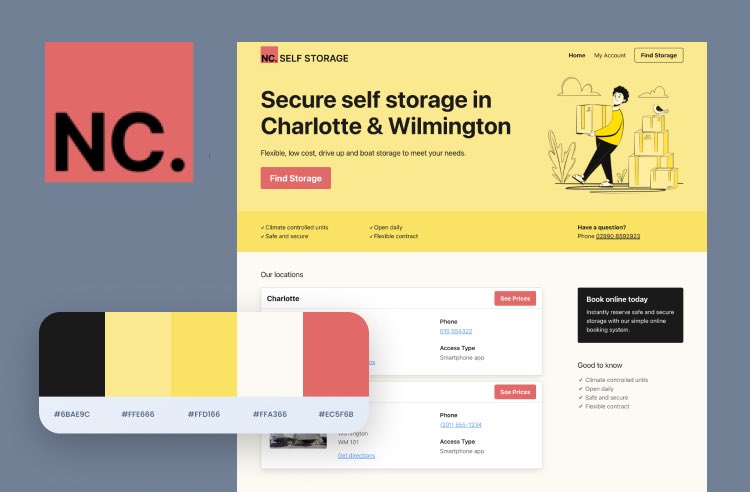 Brand consistency
Screens display color differently than print, making reading online trickier. So our teams create and code a custom color scheme that matches your facilities but also works for the web.
Startup branding kits
Just starting out and need a great name and logo identity for your self storage business? By design professionals.
Unique name
Matching website domain
Brand logo
20% of price in Stora credit
View brands

→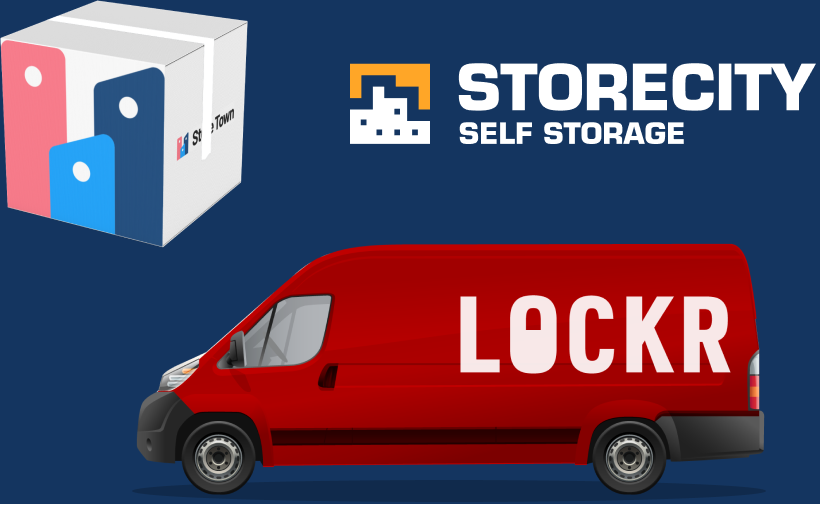 Engineered to help you grow
Pretty, eloquent websites fail with customers and search engines when they're not also well built. That's why we architect ours for optimum performance, too—from SEO and screen compatibility to speed.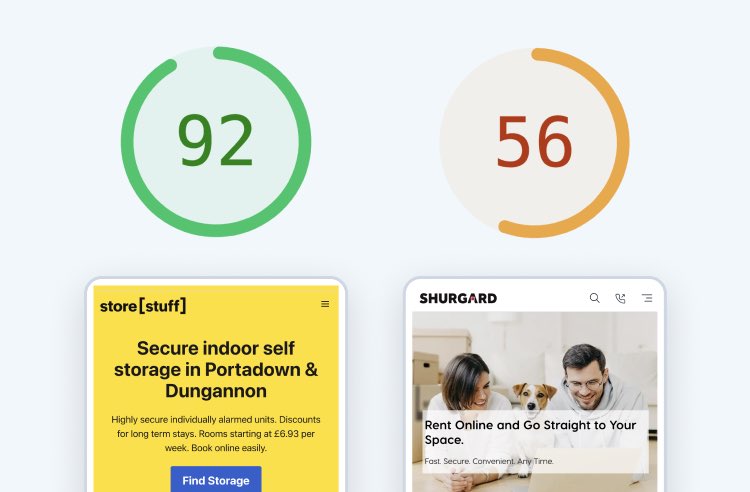 Faster loading
From page weights and image sizes to code structure under the hood, Stora sites are designed for speed so you score strong on Google's Core Web Vitals and rank higher in search.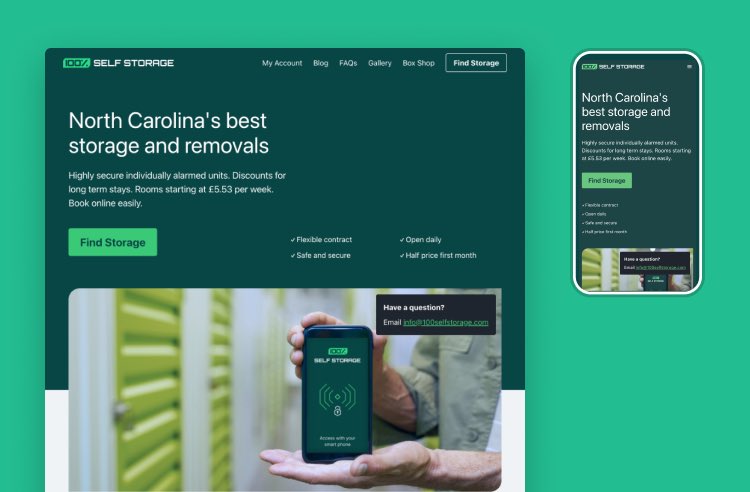 Mobile friendly
Look fantastic on every device with responsive design that automatically adjusts your site's layout to every screen size.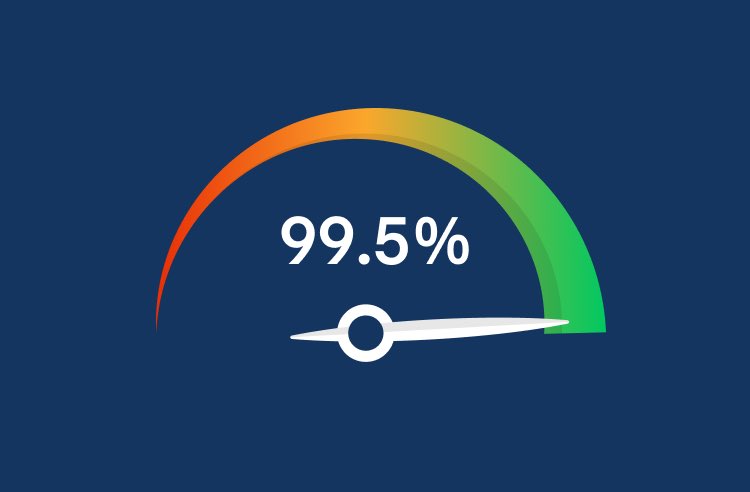 Always up
Our enterprise hosting infrastructure ensures 99.5% uptime so your website's always accessible to customers.
Show + sell
Don't settle for a static website when you can have an automated online sales engine that takes visitors from reserved to fully paid to access approved in seconds—without you lifting a finger.
Got a website already? No problem. You can use link off to Stora to handle your online rentals + payments.
Get leads before you launch
Build interest and start ranking on Google while you finish planning and prepping your facility!
Put your website live in our free Pre-Launch Mode so visitors can get notified once you're open for business.
Tailor with ease
Straightforward controls and automation takes the complexity out of fine tuning your website.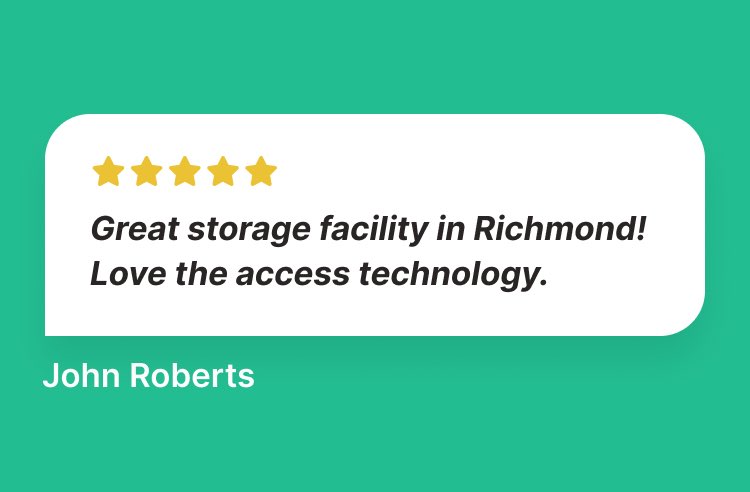 Tempting testimonials
Inject feeling to your homepage and forms with glowing reviews from happy customers. Or hide this section (or others) with a simple On/Off slider until you've got quotes ready.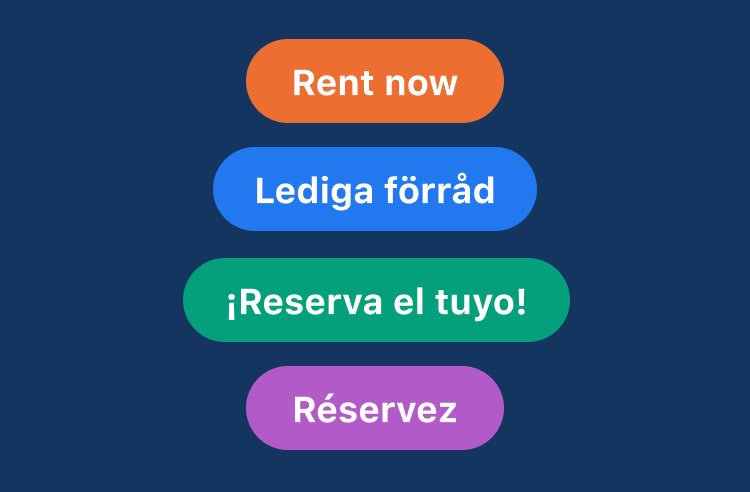 Native language support
Convert your page text and form fields to any language with Stora's automated and assisted translation capabilities.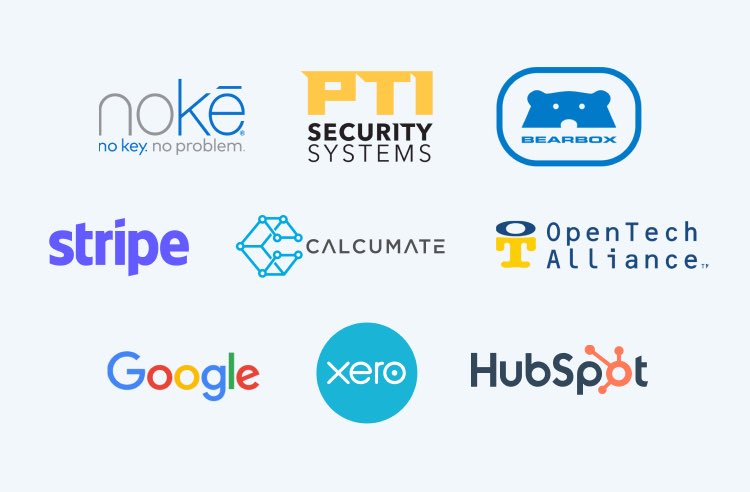 Apps + widgets
Easily connect extra tools to Stora to make a great visitor experience even better, like live chat, space calculators, and more.
Limit your liability
Easily add legalese like your T&Cs, privacy policy, and insurance or protection docs to keep compliant and make sure visitors know the rules for using your website.
Leave the techy stuff to us
To make an impact online, building an attractive and effective website design for self storage is step one. But then you need to actually connect your website to the internet.
We host your website and hook it up to your domain for you—for free. No messing with code, confusing chats about servers and registries, or ongoing costs. It's all included.
Website design for self storage in a snap