Stora Events
Social events, startup clinics and conferences around the world. Find out how and when you can meet the Stora team.
The Stora Social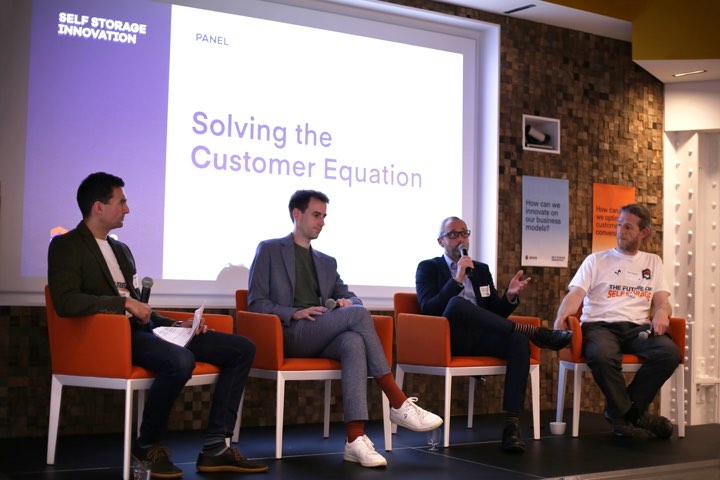 Talks
Learn from the knowledge of industry experts in self storage operations, automation, marketing, and beyond.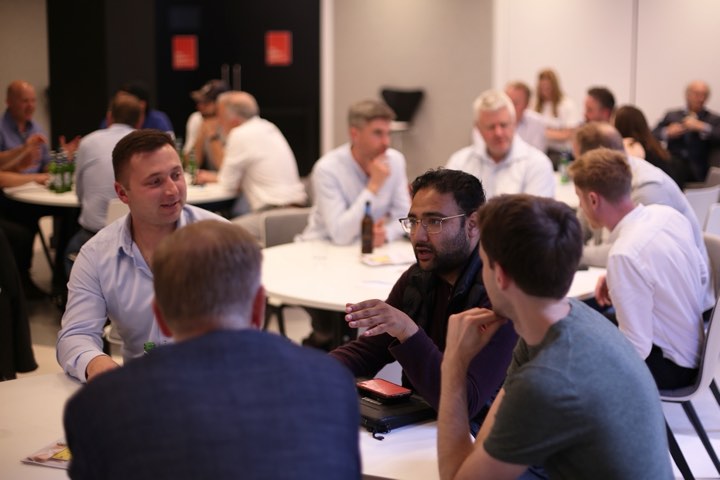 Networking
Meet and build relationships with self storage operators and managers across the world, at different stages of their journey.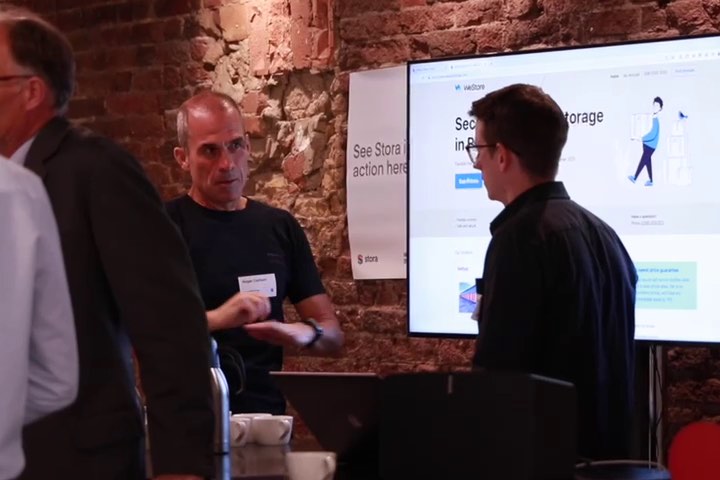 Demonstrations
Chat to the Stora team in person, and get a hands-on demo of the Stora software platform to learn how it can benefit your business.
Grow with Stora today
Join modern self storage businesses worldwide who grow sales, reduce costs and save time with Stora.