Sell storage online & automate everything
Convert more sales, increase occupancy, and run your self storage business in less than two hours/week.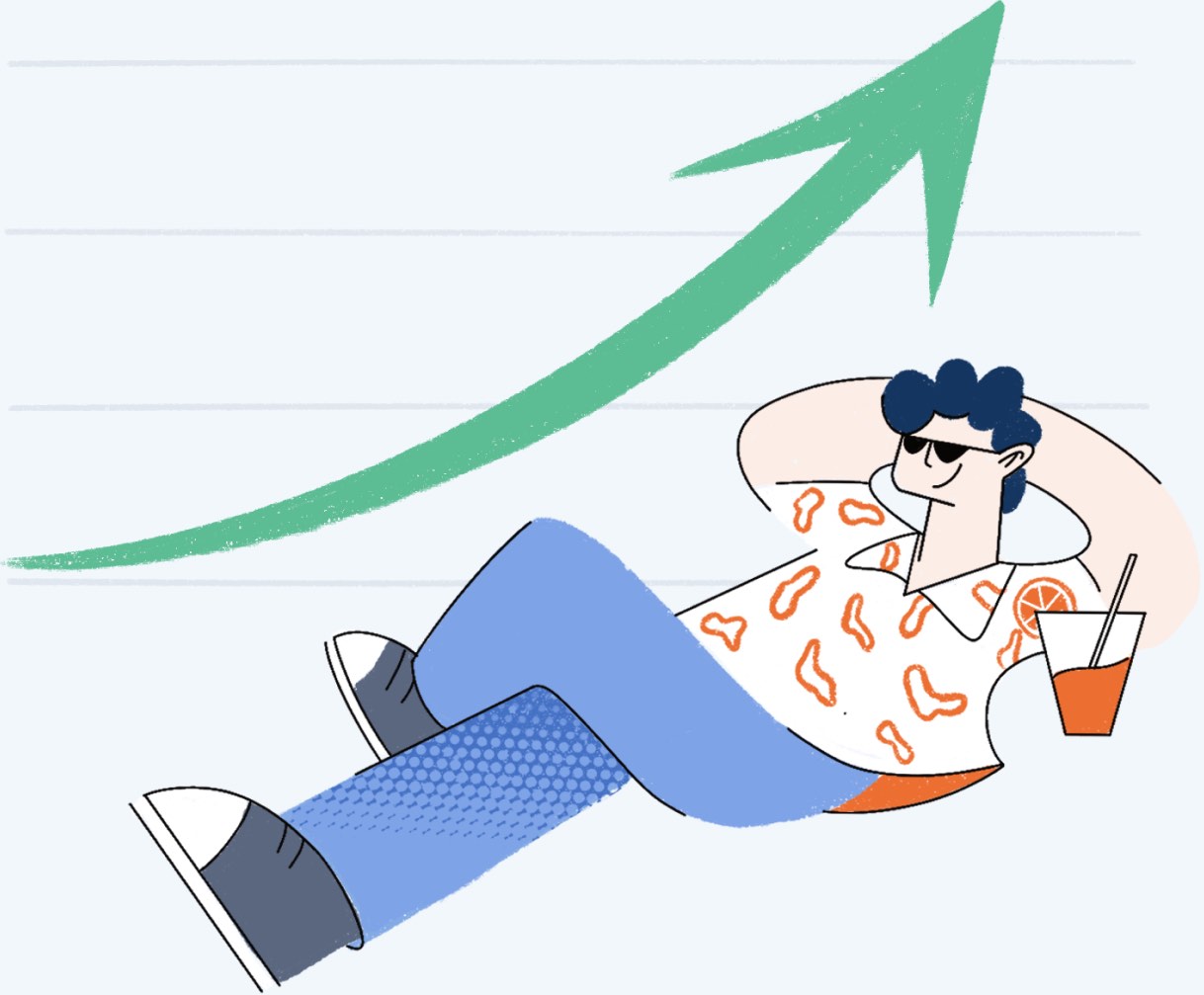 Make renting units fast & frictionless (for everyone)
Swap the inconvenience of call backs, quotes, and hours of admin for instant, effortless online reservations.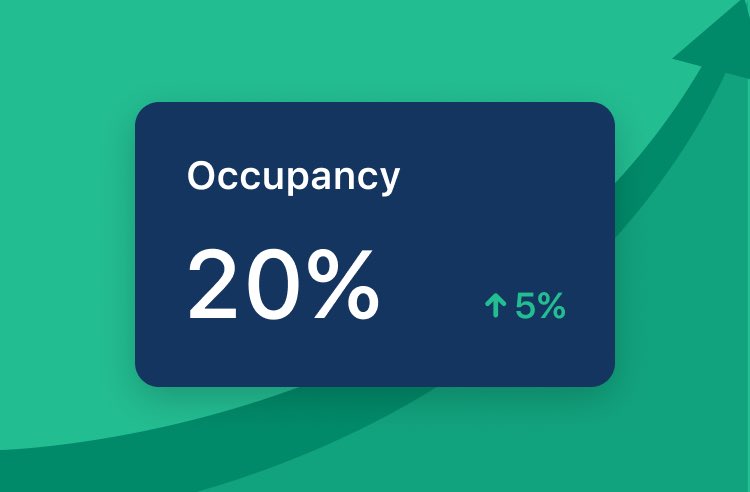 Modern self-service 24/7
Watch occupancy increase as customers choose, reserve, and pay for storage in seconds via your website, any time day or night.
Customer-friendly flow start to finish
From browsing to checked-in in minutes
Unit availability and upcoming reservations visible in one system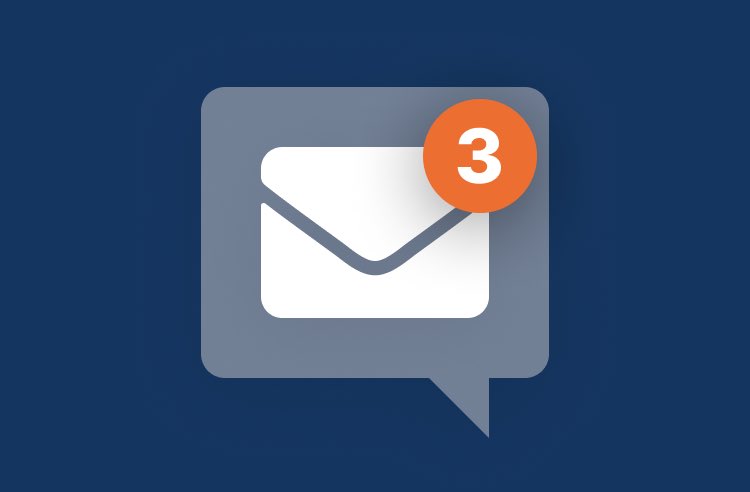 Vital 'slipping away' warnings
Email notifications tell you whenever a lead has reserved a unit but not completed payment, making it easy to promptly follow up and close the sale.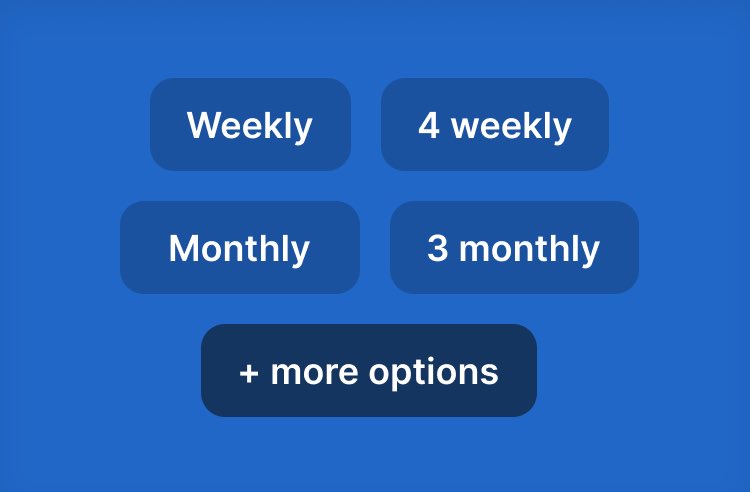 Strategic pricing support
Experiment with storefront pricing to see what works best in your market while billing in whichever increment works best for you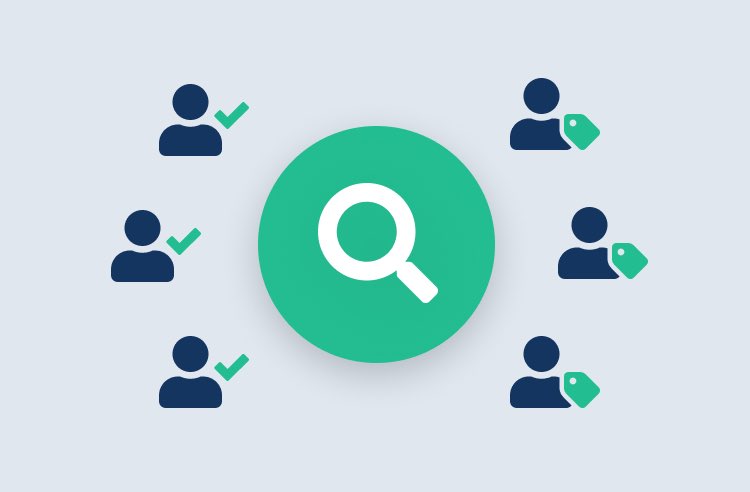 Enhanced customer insights
Gather custom data about every rental to improve your sales and marketing targeting.
Take + process payments without lifting a finger
Getting paid is a piece of cake with Stora. Our tech takes care of everything while you're handling more important business.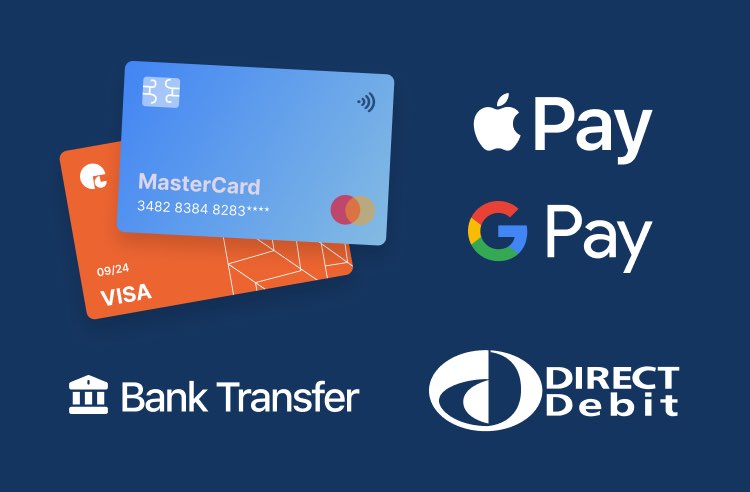 Flexible payment methods to suit your business
Accept card payments only for maximum speed and convenience (hello same-day payments!). Let tenants choose between card or Direct Debit/SEPA. Or even take and track manual payments, when necessary.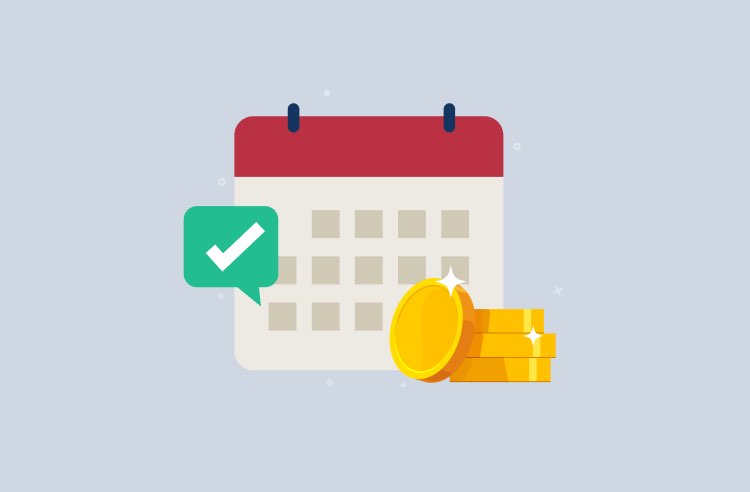 On time payments everytime
Smart automation collects recurring rent from card-paying tenants at the start of every billing period so you don't have to.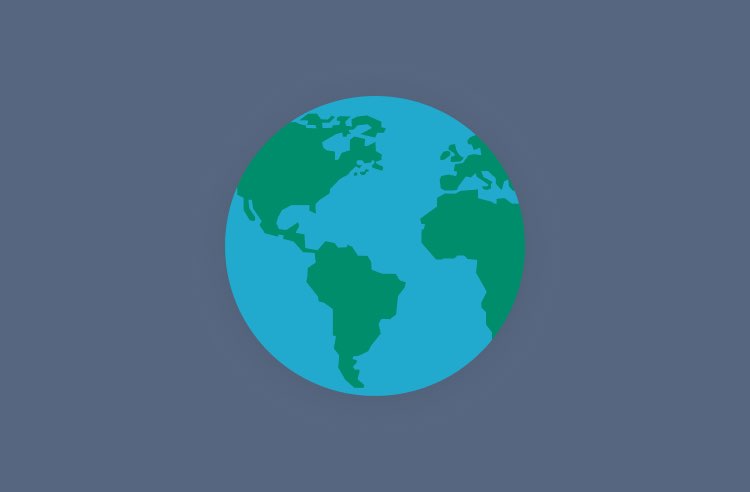 Global transactions + currency support
Stora automates online sales and facility management in six continents and 47 countries, powering a new era of self storage for operators worldwide.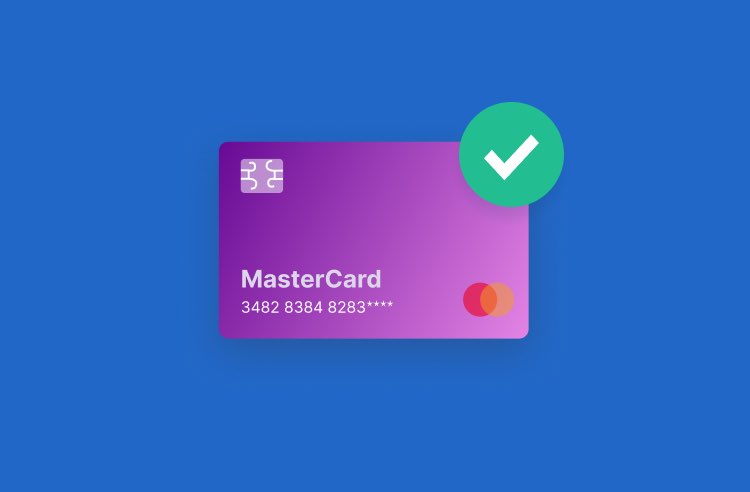 Recharging at your fingertips
Make paying for supplies or extra units and services ultra-convenient for you and tenants by recharging their payment card in a click.
No more asking for the same info over and over or manually storing card details in insecure systems!
Learn what Nick likes best about Stora
Protect your business without prolonging your sales process
Speed matters in sales, but so does due diligence. Know exactly who's storing with you and define when they have access.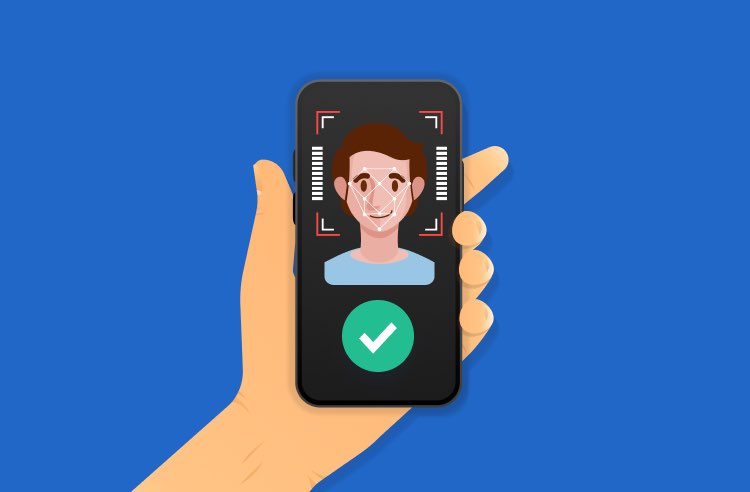 Fast, reliable ID verification
Reduce risk and prevent fraud with instant, secure, remote identity checks powered by Stora and Stripe.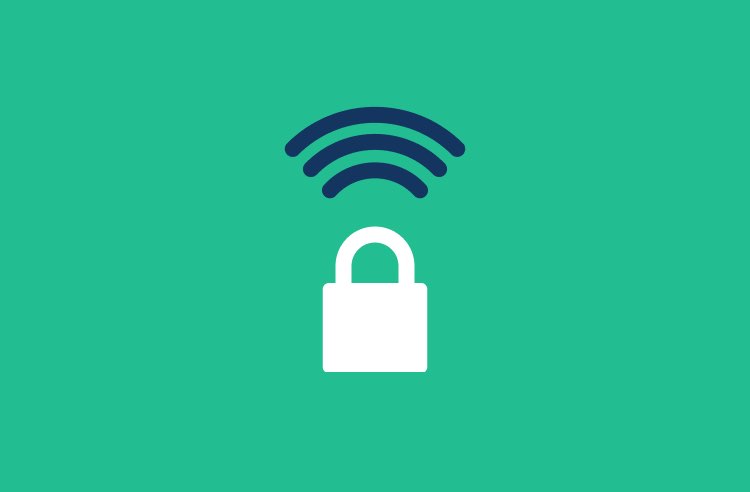 Remote overlocking
When payment fails, lock tenants out of their units from the convenience of your laptop until payment clears.
Streamline operations with a truly unified storefront + backoffice
Track up-to-the-minute availability, allocate units to new tenants, automate entry and move-outs, and more all from inside Stora.
Manage your facility

→
Focus on what counts instead of customer accounts
Spend more time on revenue generation and less time on sales administration.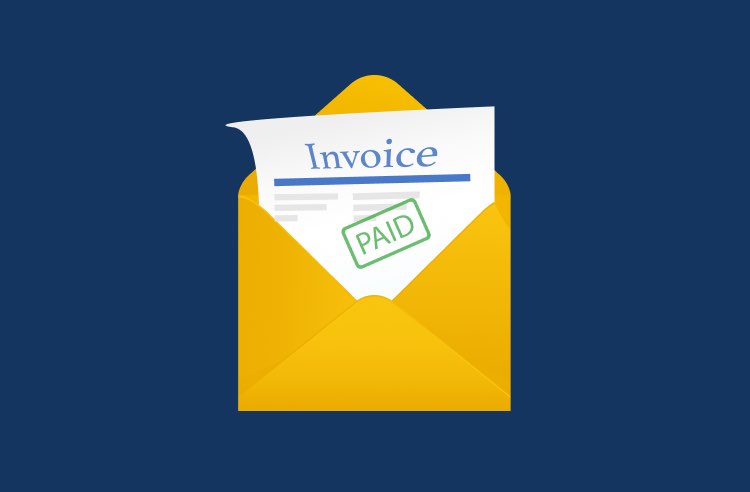 Automated invoicing
Sit back while Stora generates, sends, and files tenant rental invoices for you. Or manually issue your own for one-off purchases and late fees.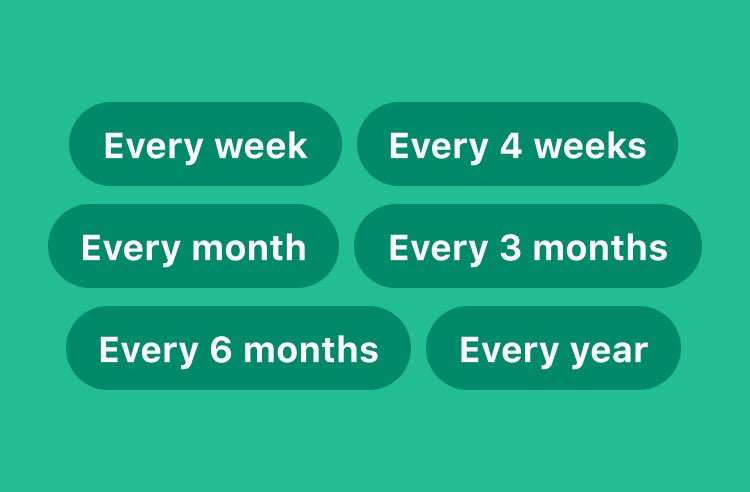 Bespoke billing periods
Get paid how it suits you—the first of the month, anniversary billing, every week, bi-monthly, etc. Set it and forget it, or change it if you need to.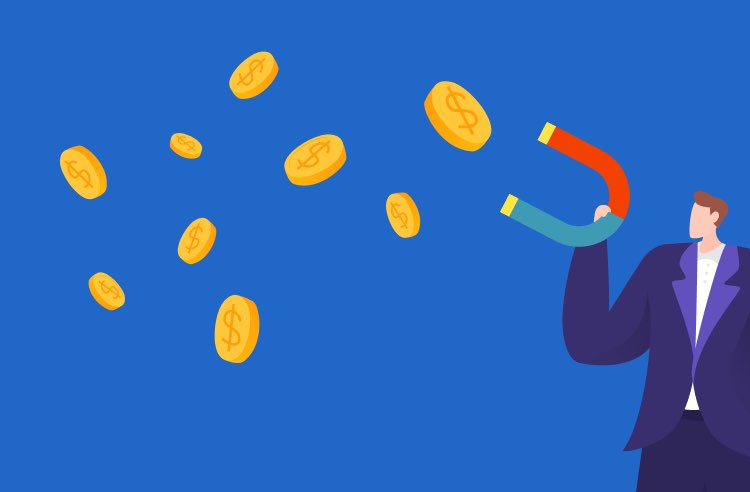 Automated payment chasing
Decide how many times you want Stora to automatically retry failed card payments before we ping you to intervene—and move 95% of debt collection legwork off your plate!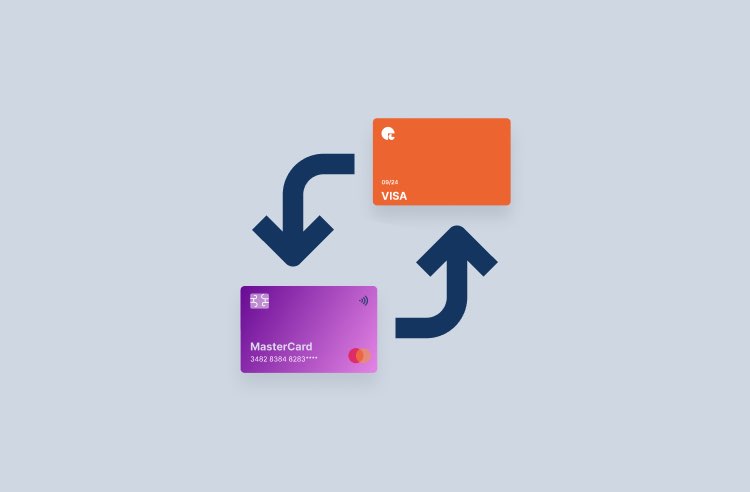 Effortless tenant updates
Details change throughout a tenancy, so we make it easy to switch their payment methods and update card and personal details.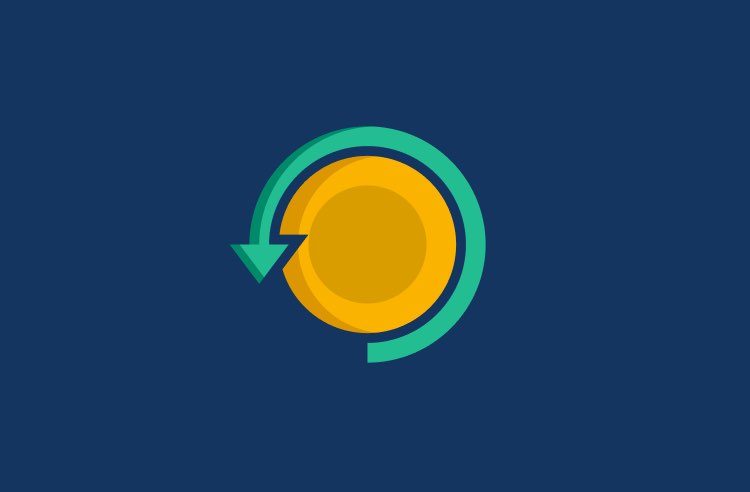 Laidback payments
Fix billing mistakes or support tenants moving out early with super-simple refund and credit note creation.
Earn more with
offers + extras
Increase sales volume and revenue with our built-in upsell and promotional tools—included with every Stora plan.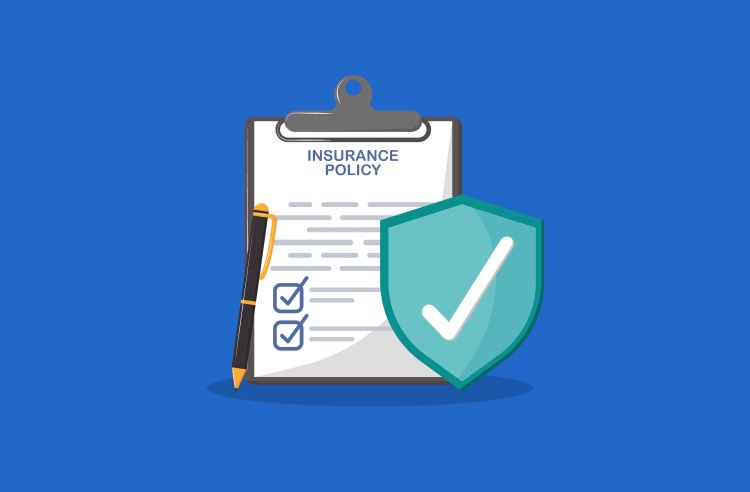 Protection for possessions
Make more money on every rental by offering renters insurance. You set the coverage levels and pricing, and Stora handles the rest.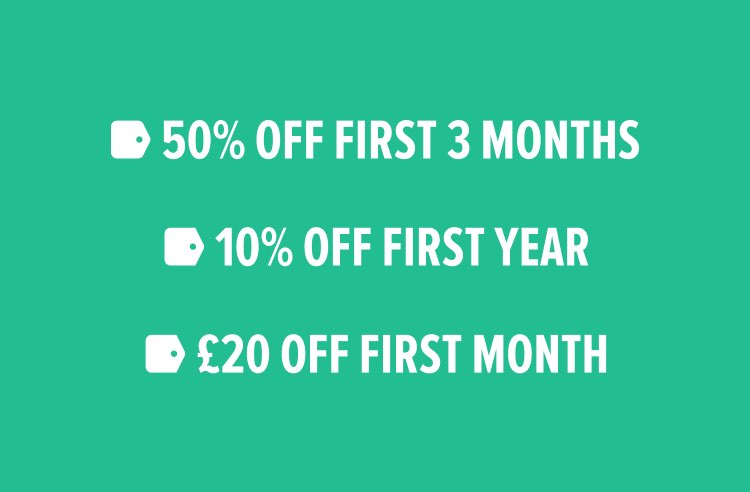 Sales incentives
Drive more business to your website and convert more sales on your website with storefront promotions that live on your product pages and discount coupon codes you can distribute.
Percentage-off discounts
Fixed-amount discounts
Perpetual discounts
Fixed-duration discounts
Feed your future pipeline
Never turn away business with built-in lead-gen tools and simple controls that make it easy to build up a conveyor belt of customers.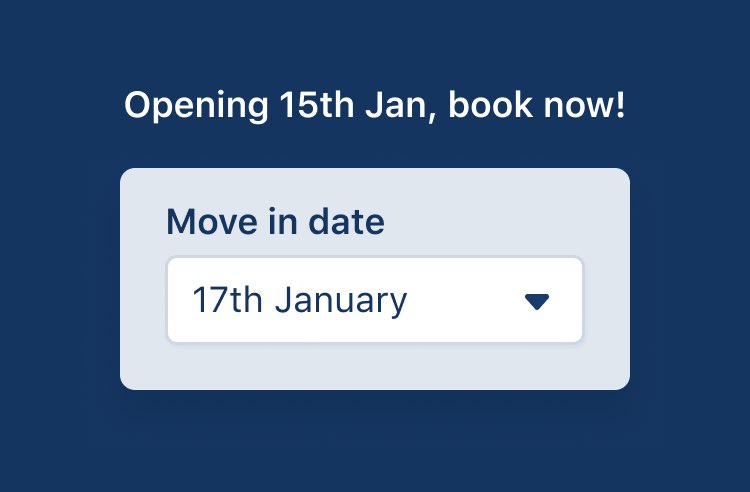 Earlybird mode for new premises
Know your new facility's opening date? Set Stora to accept advanced rentals and payments for that date onwards, and launch with tenants on day one!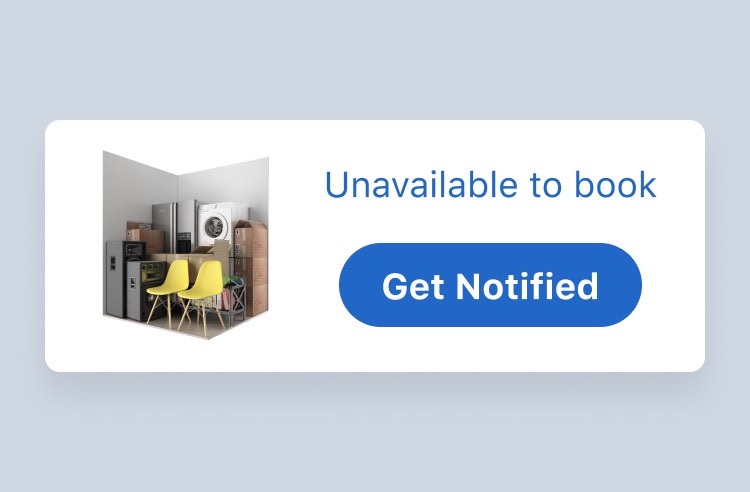 Sold out mode
Switch sold out unit types to lead-gen mode so you can reach out when their size is available or make them a deal on a larger one.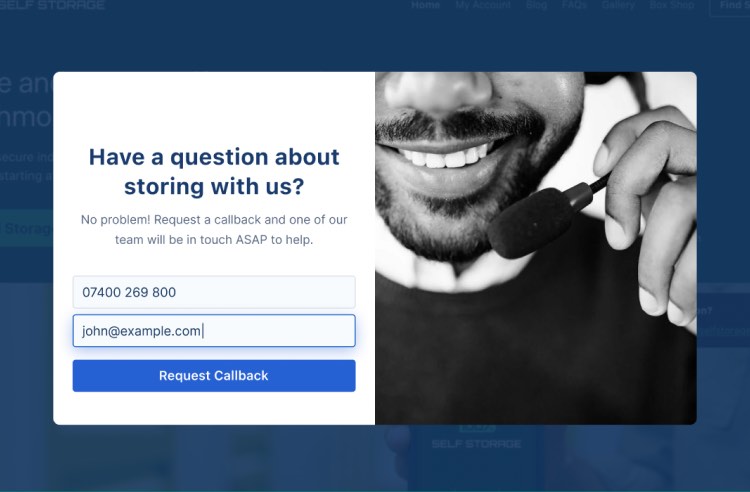 Capture even more leads with pop-ups
Create a pop-up form that appears on your website at exactly the right moment, with the right message to help ensure you don't miss a potential customer.
Grow with Stora today
Join modern self storage businesses worldwide who grow sales, reduce costs and save time with Stora.