Make the switch
Stora vs. Storman
Stora's focus on automation and simplicity make it the #1 Storman alternative for operators that want to work smarter, not harder.
Why modern operators switch to Stora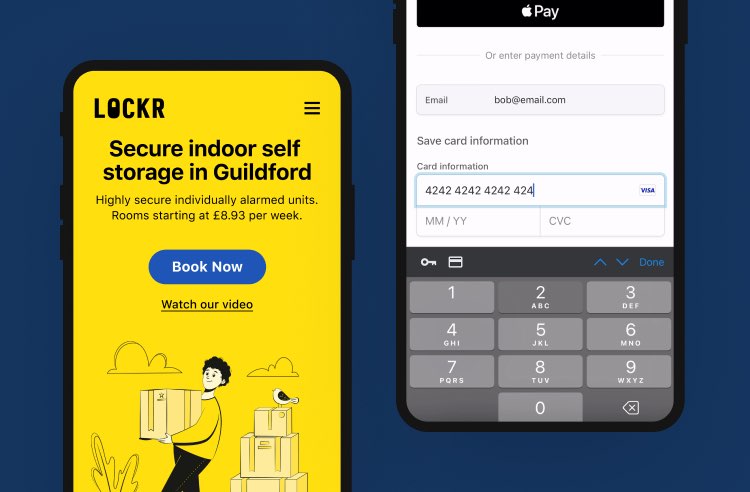 Website, bookings & payments built-in
Stora is one unified platform with a tightly integrated online Storefront and management system. It's all there out-of-the-box working in perfect synergy.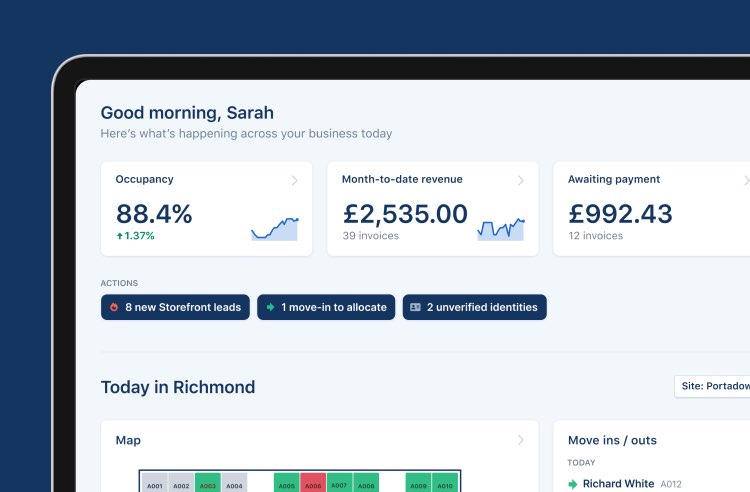 The easiest to use self storage software
We understand that a great user experience makes your life easier. As a result, Stora is known for its simplicity, helping operators manage their businesses with ease.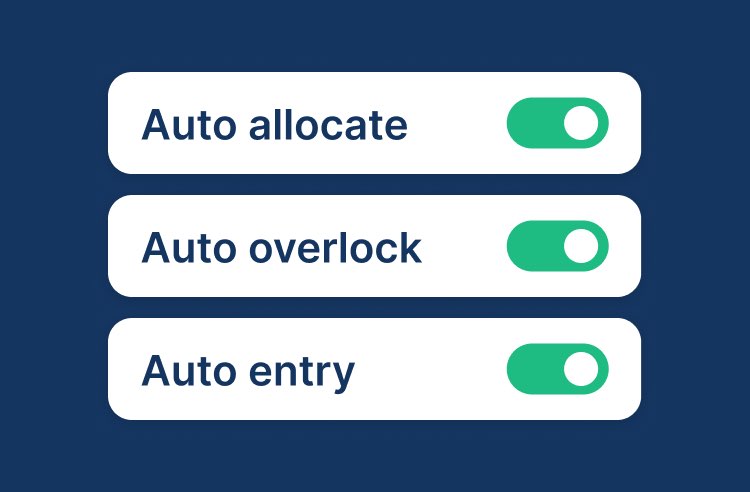 It automates 90% of the work
Automation is at the heart of Stora. Our customers let it take care of repetitive chores they previously had to perform manually, freeing up their time to focus on business growth.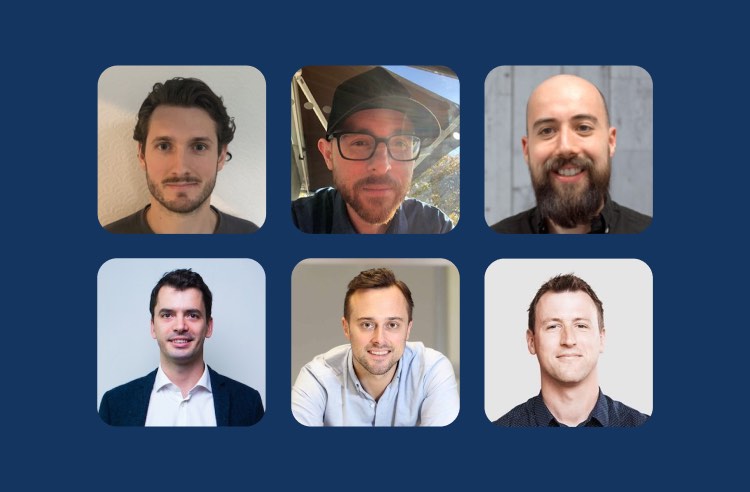 Industry leading support
We work tirelessly to ensure you're set up for success in Stora. That's why operators rave about our "second to none support" and "flawless onboarding".
On Storman, unless I spent more money on integration I'd have to do every booking over the phone.
Compare features
See why Stora is leading the pack for all-in-one self storage software solutions.
| | Stora | Storman |
| --- | --- | --- |
| Custom website | Modern, mobile and SEO optimised marketing website included for free | |
| Integrated online booking flow | Converts at twice the industry average | |
| Automated payments | Take + process recurring payments without lifting a finger | |
| Facility maps | 2023 SSA Innovation Award Winner | |
| One minute move-ins | Fully automated customer journeys without any staff involvement | |
| Auto availability | Let Stora manage the availability of your units for you. | |
Book a demo

→
Stora is much more than just a software platform
Learn why operators make the switch
Switch to Stora, hassle-free
Join operators worldwide who've made the switch to Stora. In less than a week you can have your customers imported and your website set up ready to take online bookings and payments.