Free Startup and Automation Clinics at the Fedessa Conference
Heading to the Fedessa conference 2022? New to self storage and have questions about launching and running your first site? We've got answers!
This year, Stora's offering free Startup and Automation Clinics slots with our experts Mark and Gavin. A friendly, informal opportunity for you to chat one-on-one with someone who knows the industry inside-out.
What you'll learn
It's up to you! Each session is 15-minutes long and is your chance to get free input on the research, planning, or operational challenges you've run into since going live. Ask them anything, including your questions about:
choosing locations;
fit out strategies;
ways to reduce your workload with automation;
pricing, discounts, and promotions;
handling customer access;
pricing advice;
tech that startups need to know about, and more.
But book your spot fast, before they run out!
Locations
Sessions are available Wednesday 28 and Thurs 29 September from 8am-close each day at the Stora booth inside the conference's exhibitor area.
About our experts
You'll be in great hands. Our team's ready to share years of practical industry experience to help you start your business off on the right foot.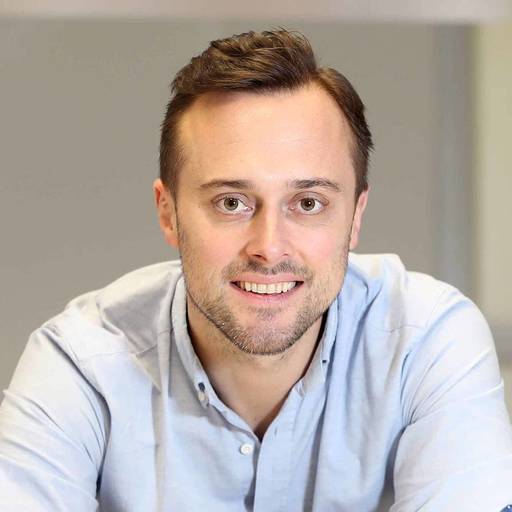 Gavin Shields
CEO
Gavin is the CEO at Stora—a self storage software product for online reservations, payments and business automation. He's also MD at StoreStuff—a Northern Ireland-based operator of self storage facilities.
Gavin was previously the CEO/co-founder at multiple technology companies (including PiggyPot, Yomo and Turbulenz) as well as a technology investor at the $15billion private equity and VC firm Summit Partners.
---
Stora on Stage
How Remotely Managed Sites Are Changing the Industry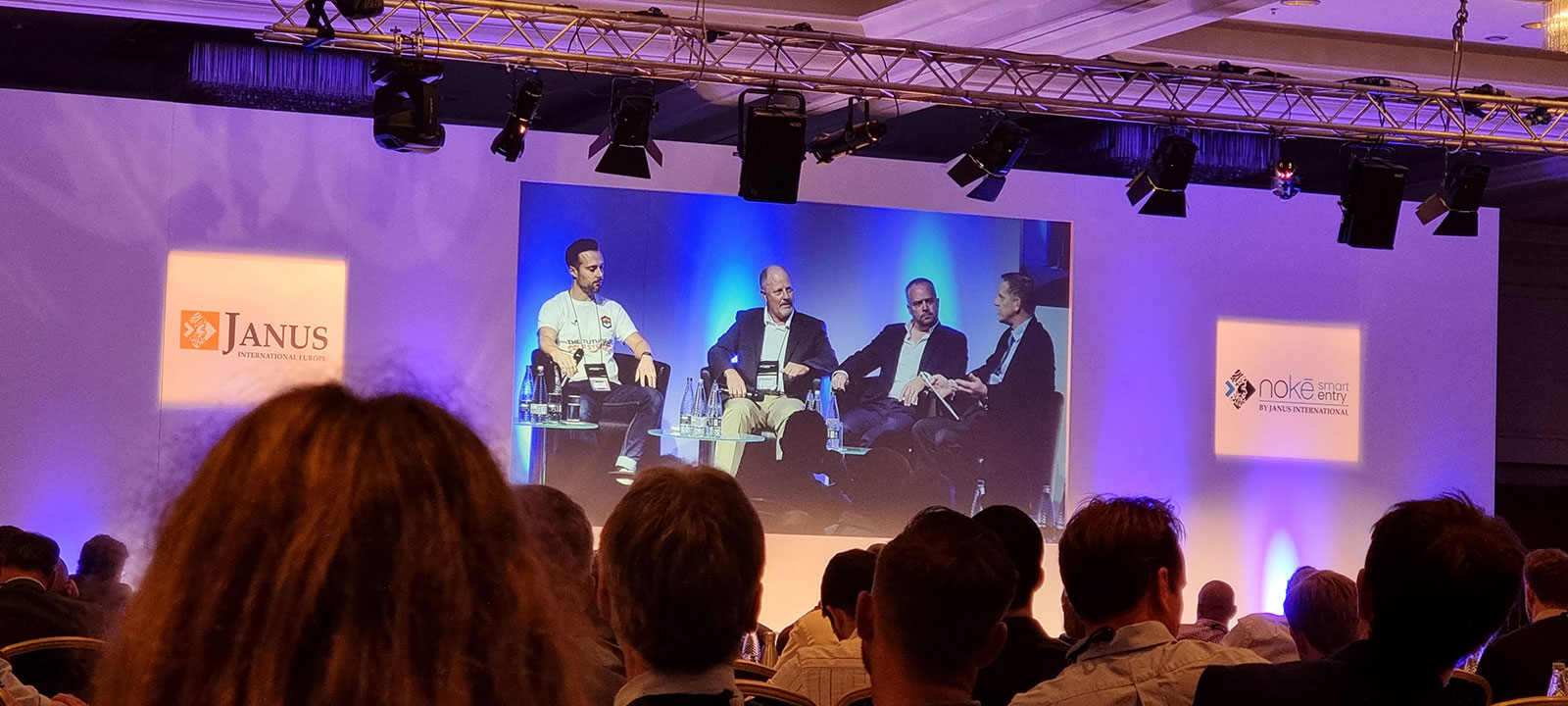 Wednesday 28 September
12:45-1:15pm
Gavin's taking the stage again this year at the Fedessa conference! Don't miss this panel discussion, where he'll be joining the SSA USA's Jefferson Shreve to discuss the critical ways that sales, pricing, location, staff roles, tech and customer experience differ in remotely managed self storage businesses.
Grow with Stora today
Join modern self storage businesses worldwide who grow sales, reduce costs and save time with Stora.