First-hand self storage experience delivers first-rate software
Did you know our founder and CEO originally invented Stora to make his own self storage business run smoother? Now we're trusted 100's of operators worldwide. Here's our story.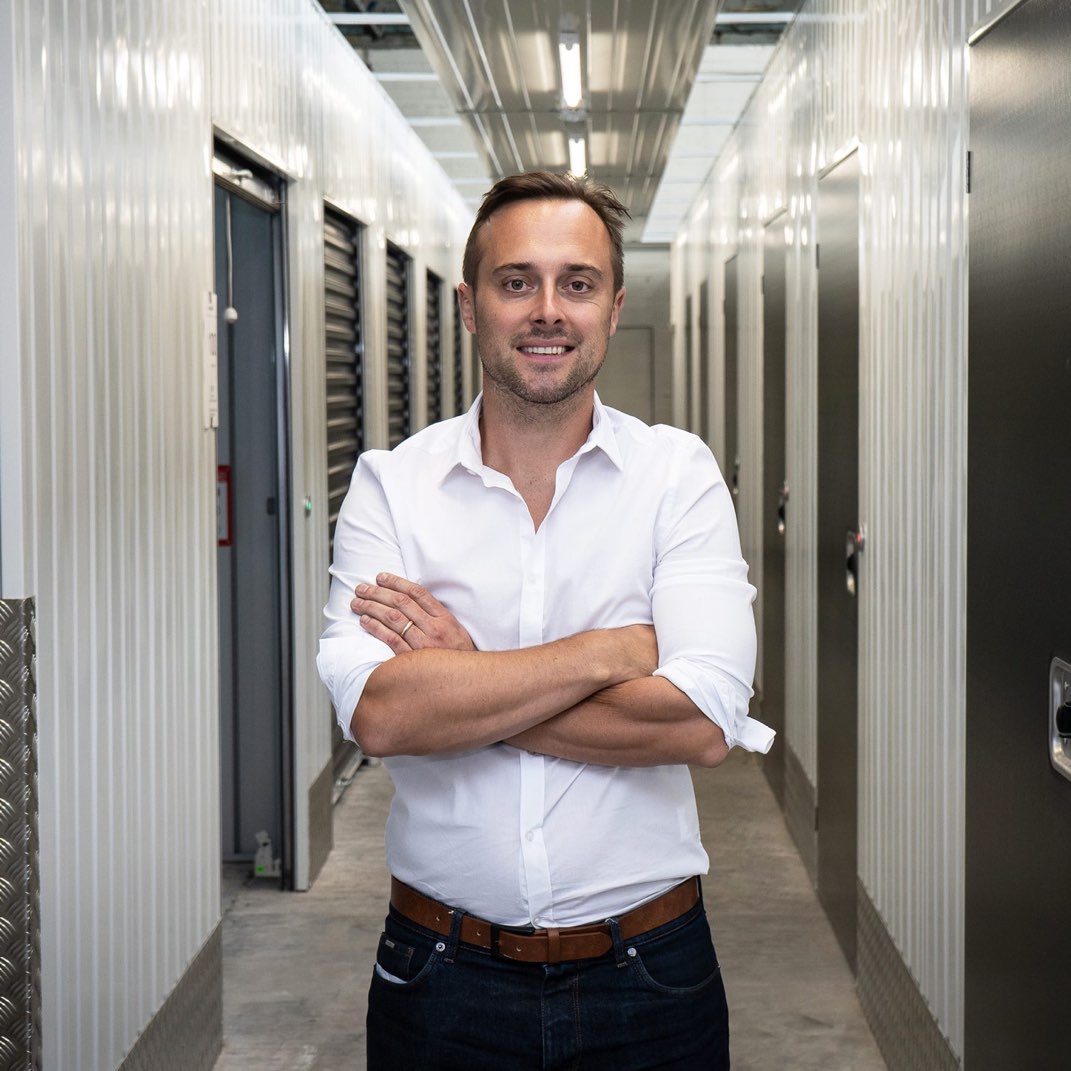 From Outsider to Insider to Innovator
Jul 2018
In pursuit of passive income
Gavin researches high profit, low effort business opportunities.
Sep 2019
First StoreStuff site opens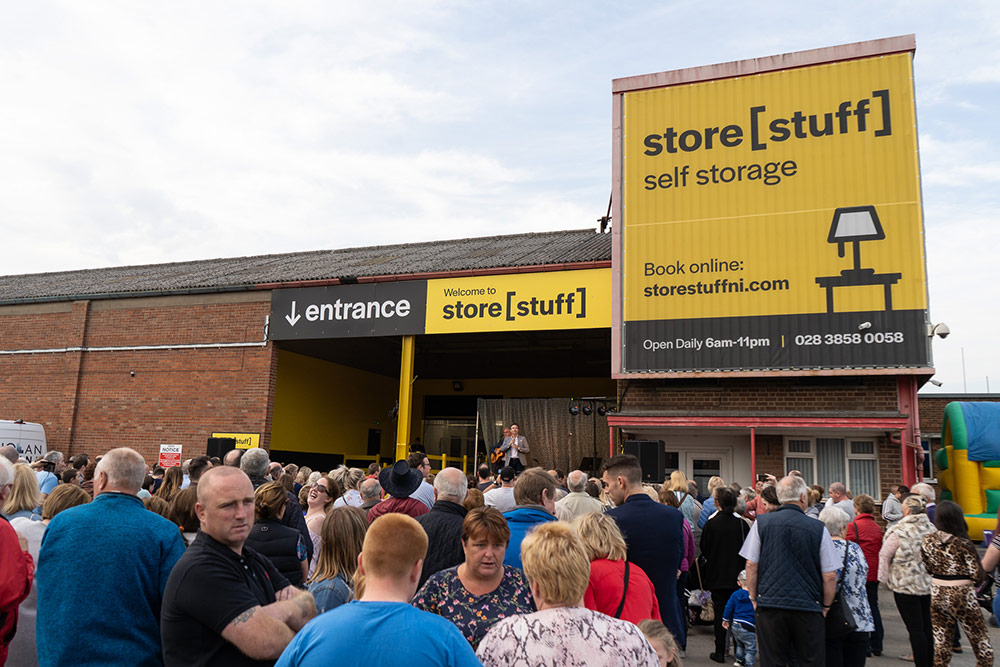 Gavin struggles to find suitable software for running his unmanned site.
"I tested solutions from all of the main providers, but nothing was easy, fast or modern enough…I felt like I'd travelled back in time and landed in 1998."
Apr 2020
Operations automation frustrations
DIY automation of bookings, payments, move-ins/outs, and comms requires purchase, set up, and maintenance of 14+ tools.
Gavin builds bespoke unified solution.
Sep 2020
1st anniversary
1 site
98 units
$50k annual profit
Dec 2020
Stora launches
Gavin and friends boil 14+ apps down to 1.
"Although we'd built a solution for StoreStuff's requirements, lots of operators were asking me if they could use it too. So we shared it with the whole industry."
Oct 2021
2nd location opens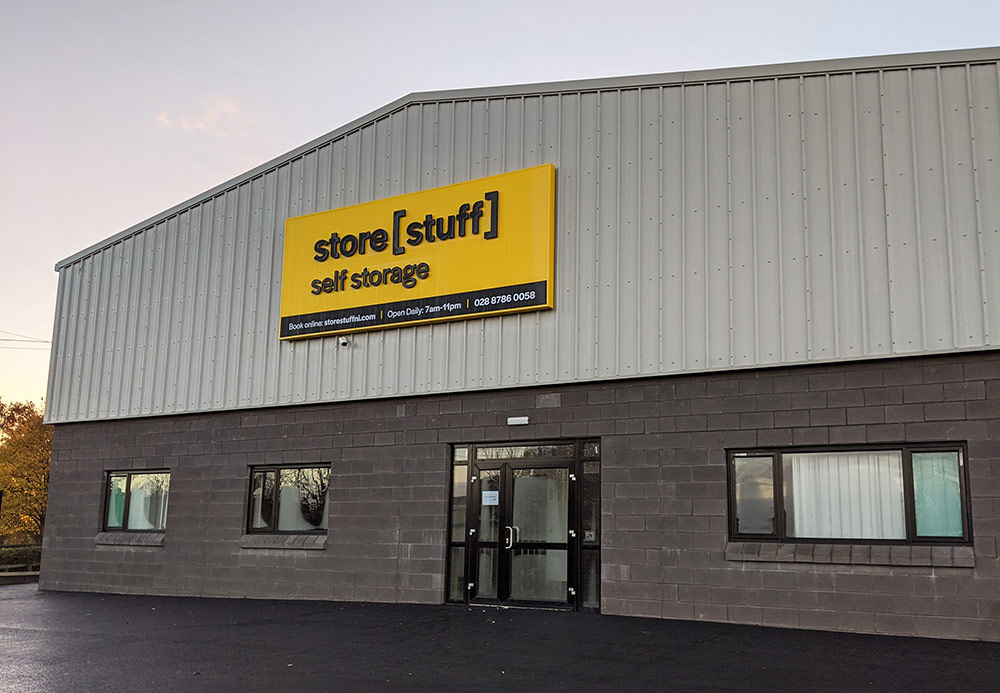 Oct 2022
3rd anniversary
2 sites
200 units
$120k annual profit
2027
Forecast for the future
10 sites
2,000 units
$1.50M annual profit
"It's like Gavin shared my business DNA. Every solution I wanted and needed, he had already thought of. And it was absolutely nowhere else. I couldn't find any comparable solutions."
"If somebody's an operator in the self storage business and using their product themselves, then they're invested—in every sense of the word—in making that product a success. And that gives me a lot of confidence in Stora."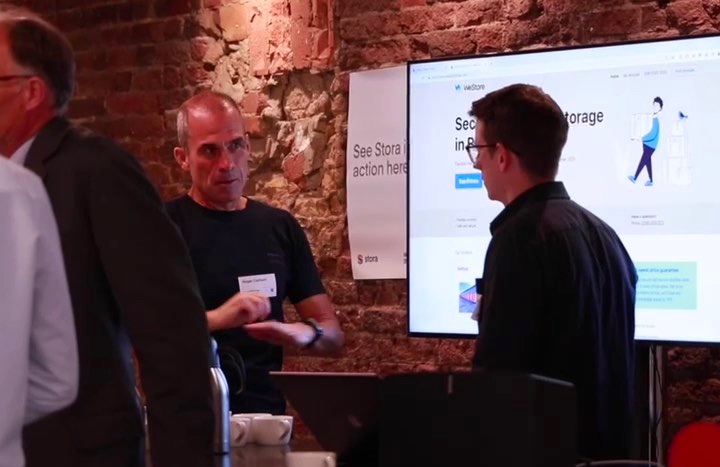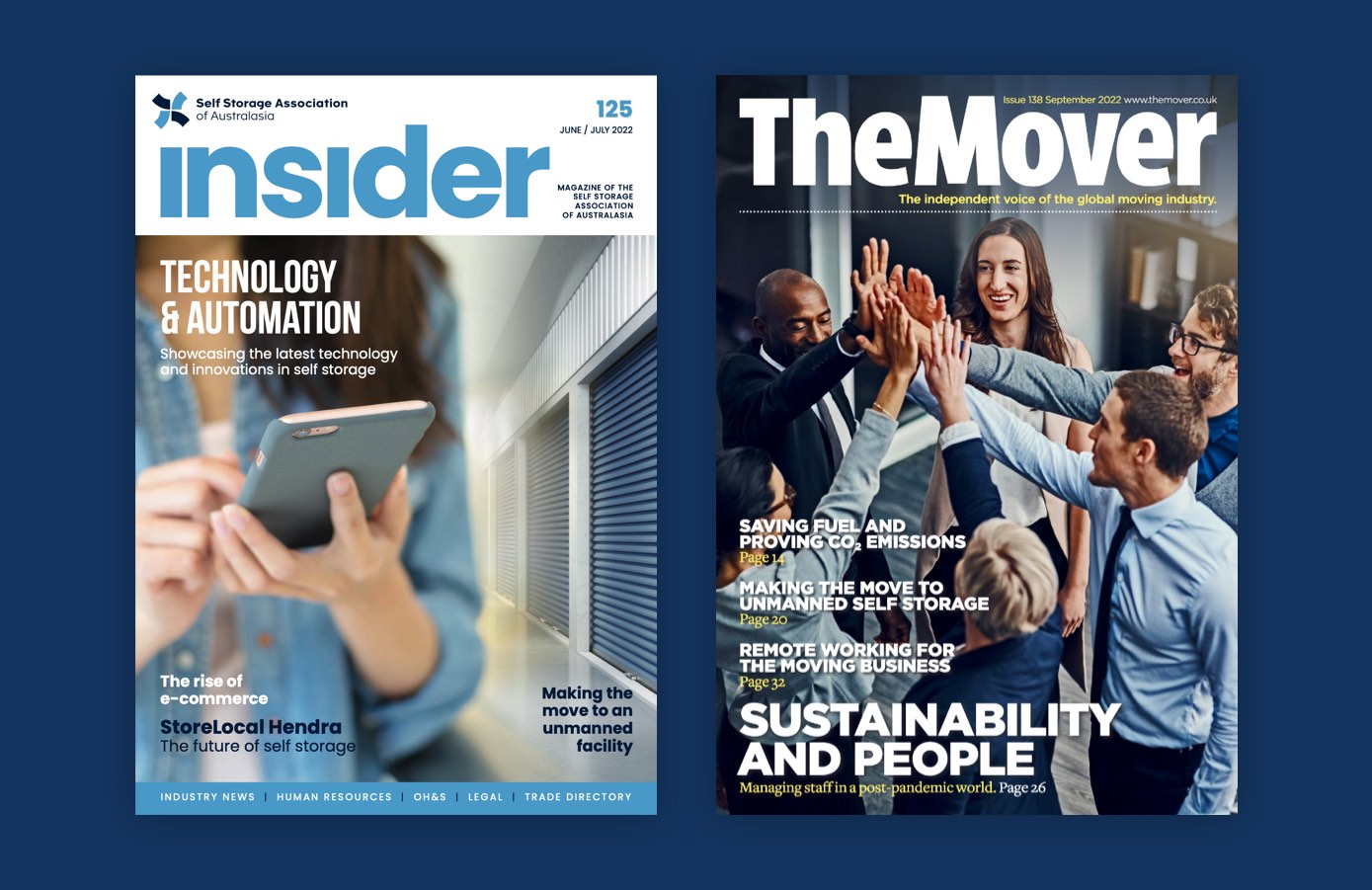 Proud to be published
When we're not running events, or posting useful tips and best practices on our own blog, you'll find our experts gracing the pages of trusted industry magazines.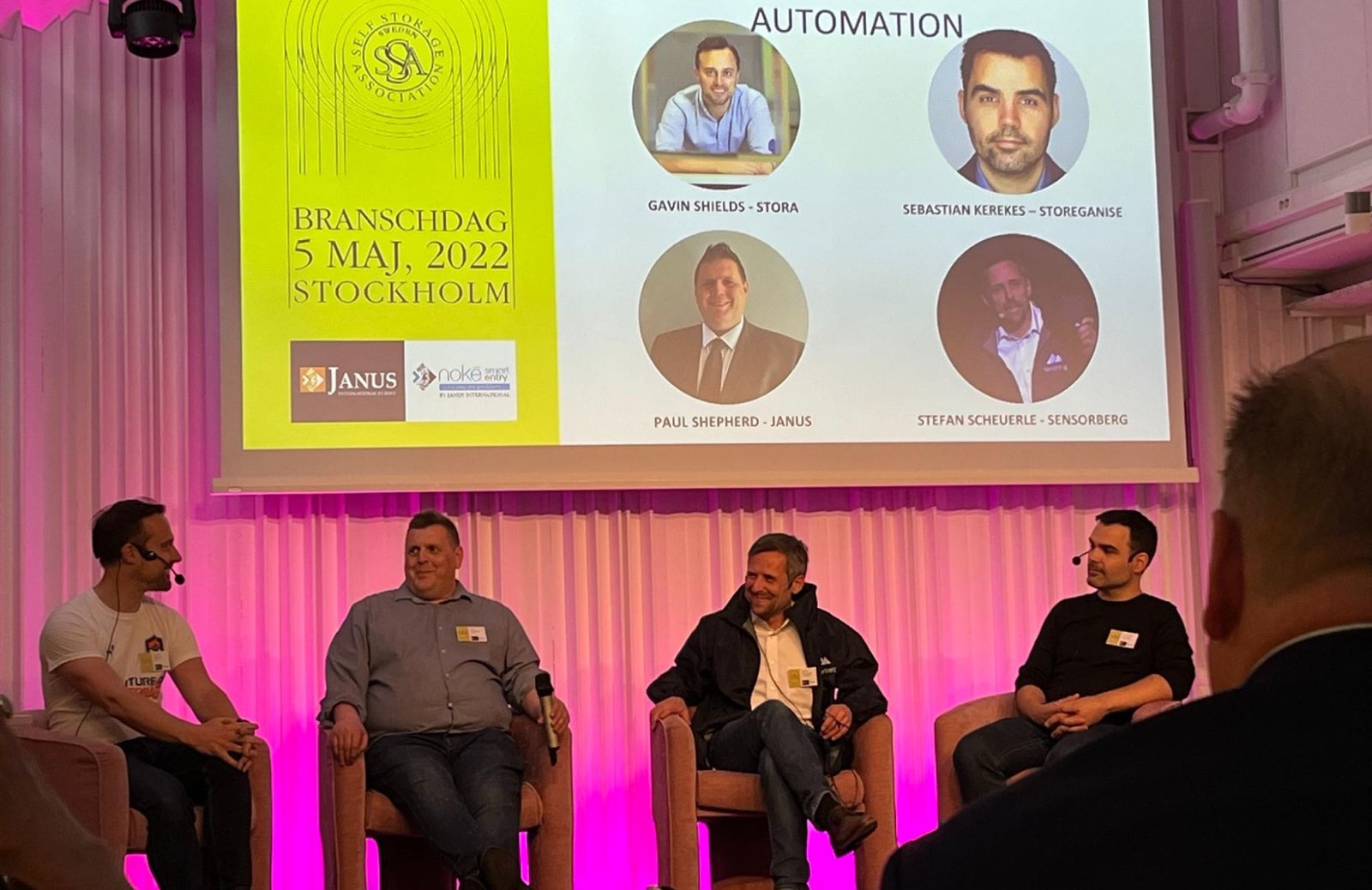 Sought on stage
Each year, the Stora team are invited to share their knowledge and expertise alongside SSA executives, seasoned professionals, and influencers at some of our industry's biggest events.
Steeped In Software Design
Nobody in self storage has more cloud software design experience than the team at Stora. Together, our team has founded multiple technology companies and built over 50 commercial technology solutions—making us unmatched in the industry for user experience design, customer experience design, and performance.
Grow with Stora today
Join modern self storage businesses worldwide who grow sales, reduce costs and save time with Stora.