Self Storage Brand Marketplace
Find the perfect brand for your self storage business
Starting a new self storage business? Buy one of our unique, memorable brand names. Each include a premium domain name and logo.
keepspacestorage.com
$2,995
acespacestorage.com
$1,995
storegardenstorage.com
$1,795
storecitystorage.com
$1,695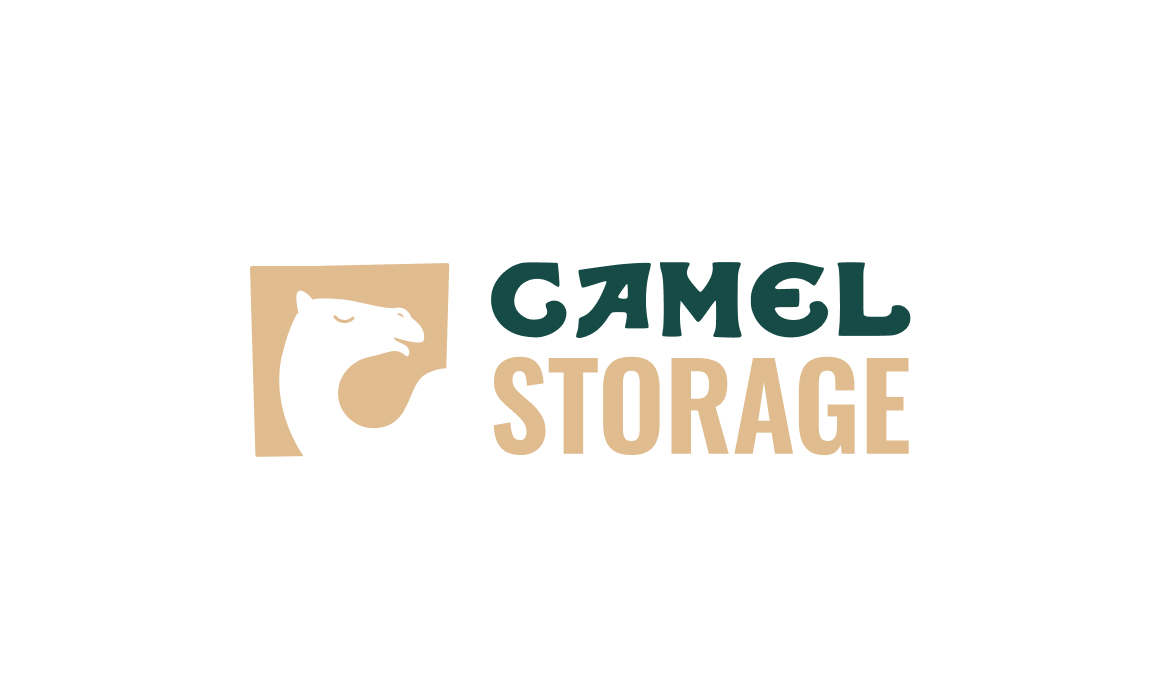 spacebudstorage.com
$1,595
Custom name + domain
$1,495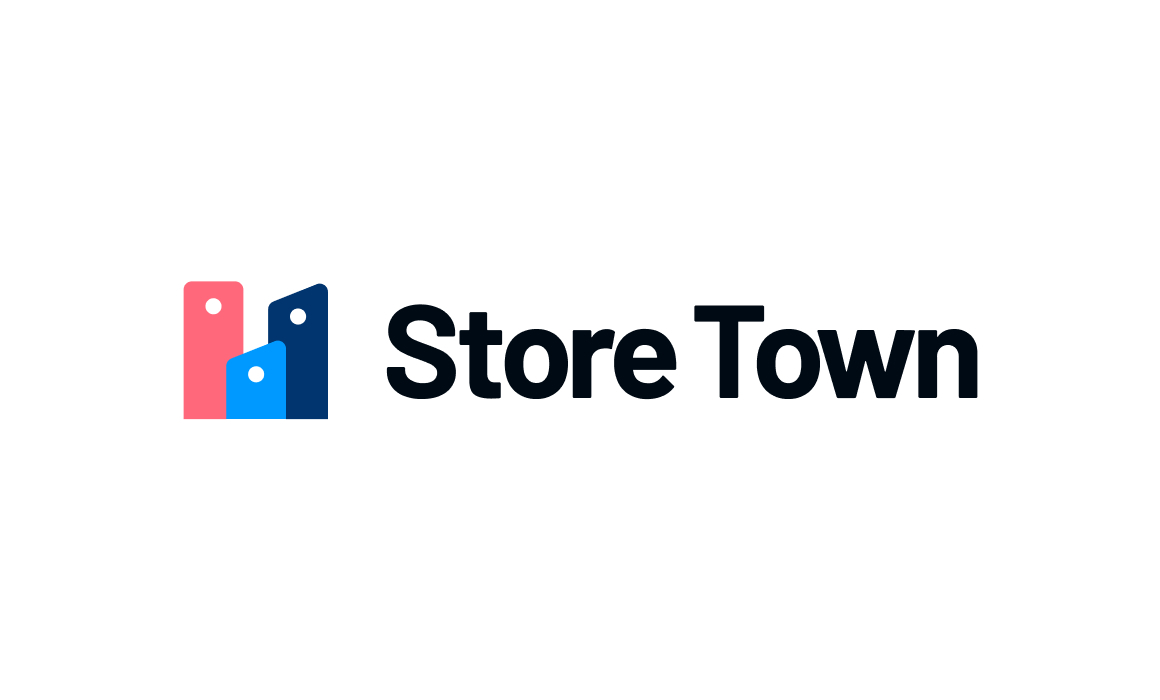 storetownstorage.com
$1,495
storebirdstorage.com
$1,495
westorestorage.com
$1,495
store24storage.com
$1,195
Want to discuss a custom brand solution?
Can't find a brand to perfectly fit your self storage businesses needs? No problem! We'd love to discuss your requirements and create a bespoke brand just for you.
Get in Touch
Discover Stora. All-in-one self storage software.
Get your demo today.