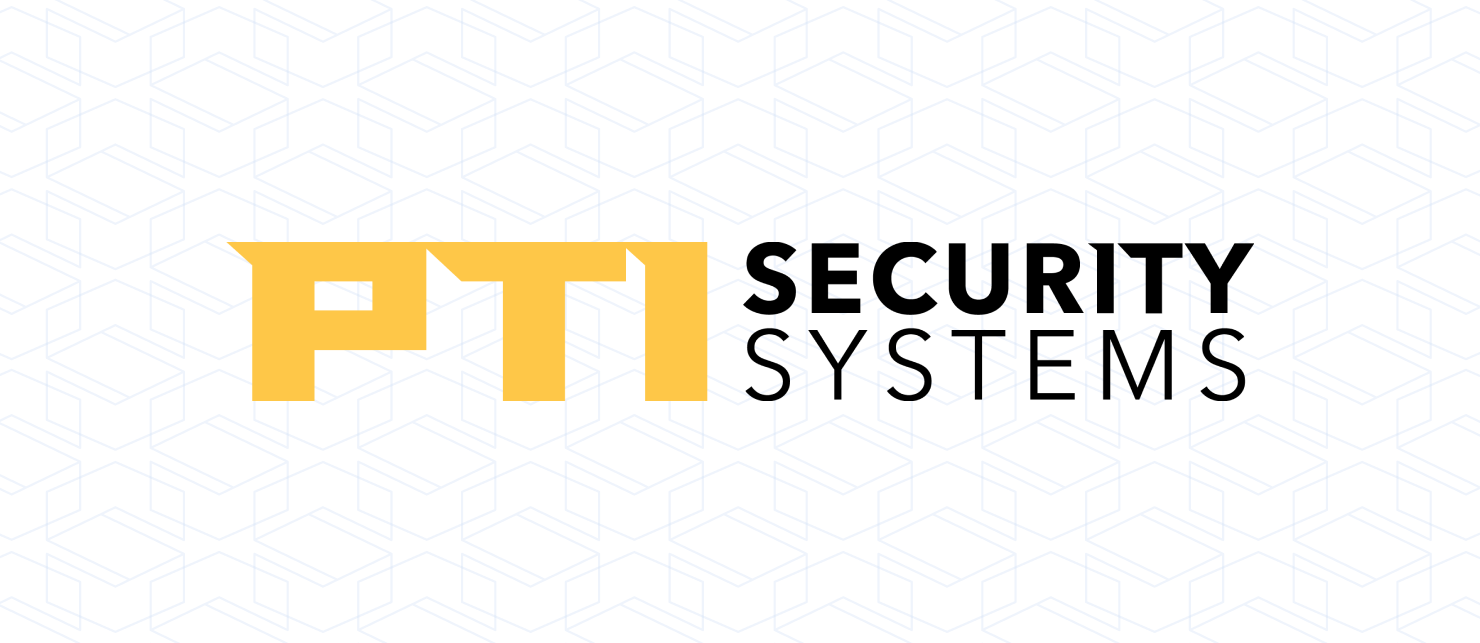 PTI Storlogix Cloud smart entry integration
We already integrate with PTI via their .Dat approach, but now you can also set up a smart entry integration with PTI Storlogix Cloud from your Stora account.
To learn more about how it works, please get in touch.
Grow with Stora today
Join modern self storage businesses worldwide who grow sales, reduce costs and save time with Stora.